From Wordpress to eCommerce and Custom Web Applications
The world-wide interwebs change all the time. Your website should work in tandem with these changes and social platforms in order to drive in relevant online traffic.
When it comes to website design, we do not follow a "one-size-fits-all" design philosophy as do some other companies. As every one of our web clients have had unique online goals, we've approached each project as we would a new puzzle working to put the correct pieces in place to achieve the bigger picture.
The options are to great to list in a small paragraph - but from fully-customized websites with proprietary content-management systems, to eCommerce websites, to building around a Wordpress backbone, we can match your needs and budget with a perfect website design solution for your business.
Ultimately, we will design an approach with your end goals in mind. Some clients wish to manage their website internally. As a result, we'd craft a website with in-house editing in mind. Some, a simple promotional website and others clients; time & project management systems for their company. Whatever your web design needs, James Arthur Design Co has the expertise to design the website you need. We've helped clients throughout the Southern Illinois, Saint Louis and Evansville region with Web Design and development for over 15 years. Hire us for your next project!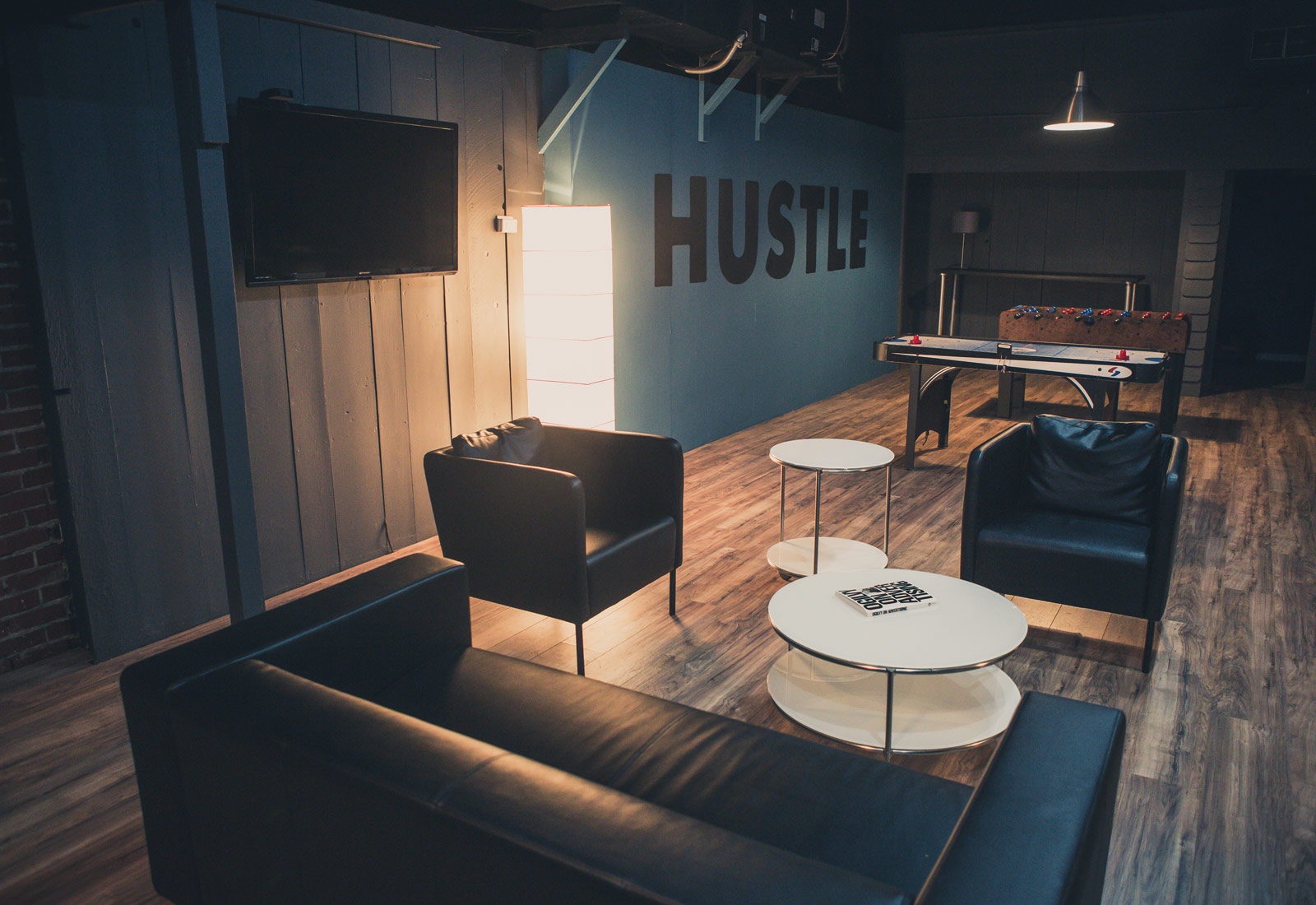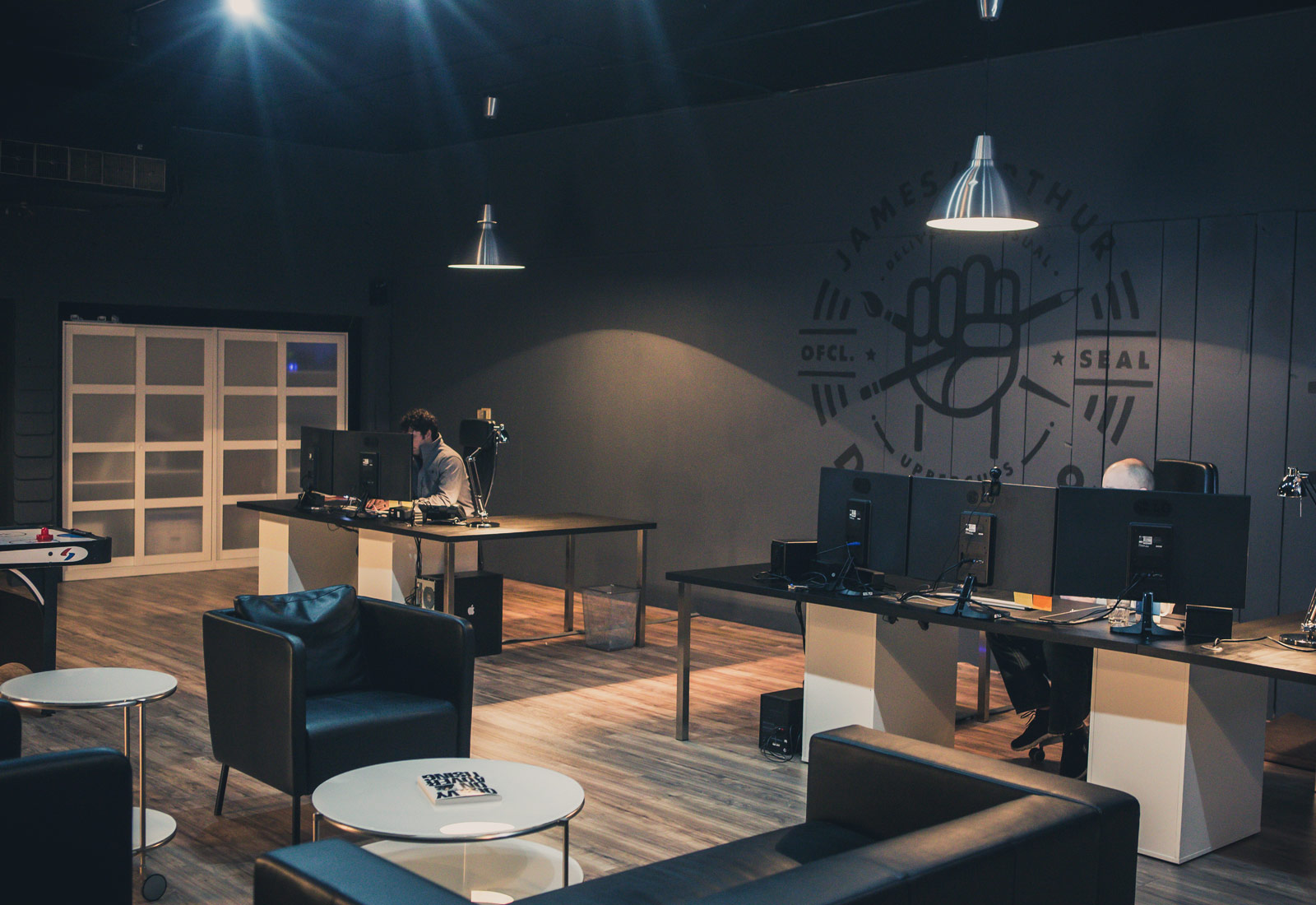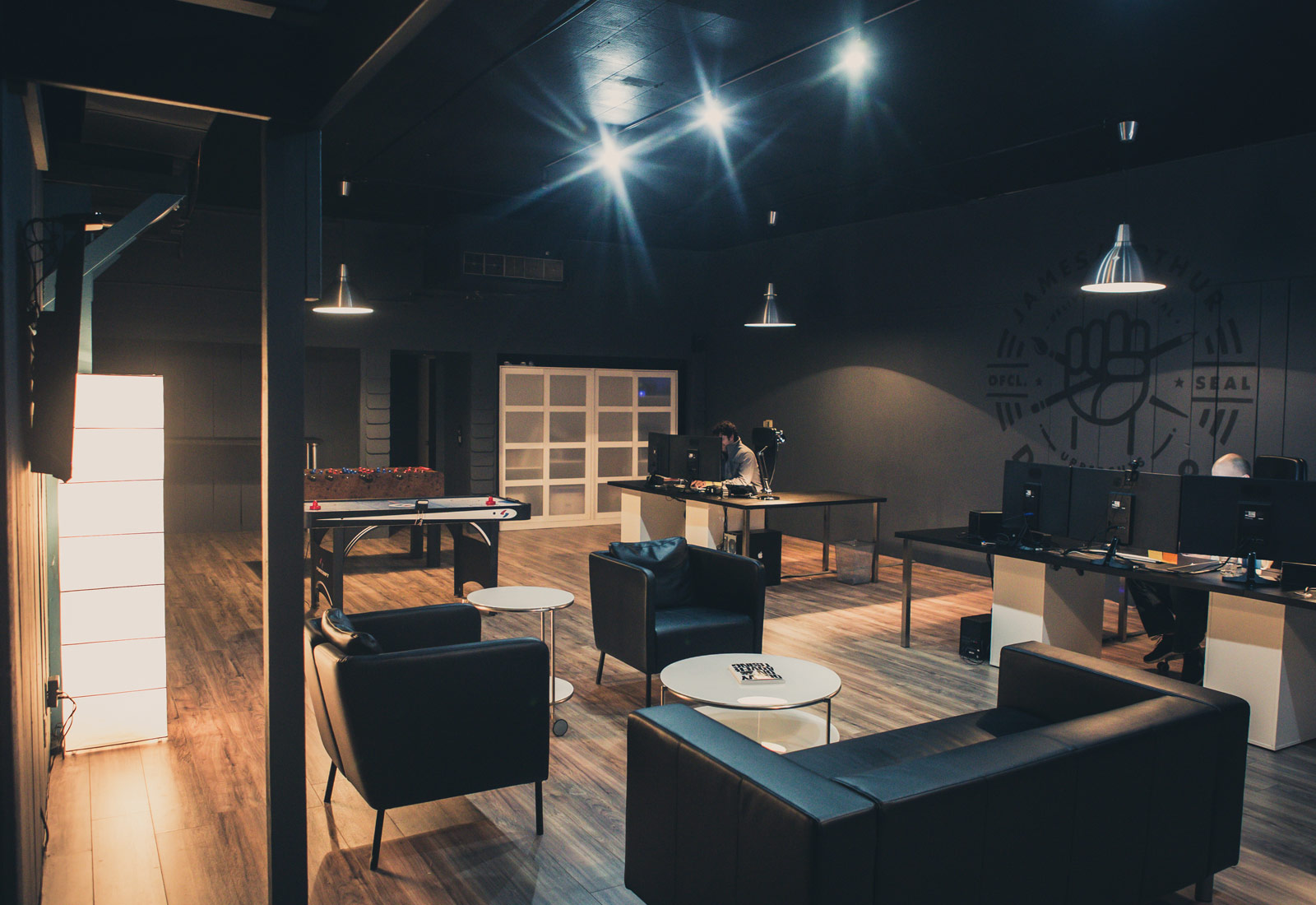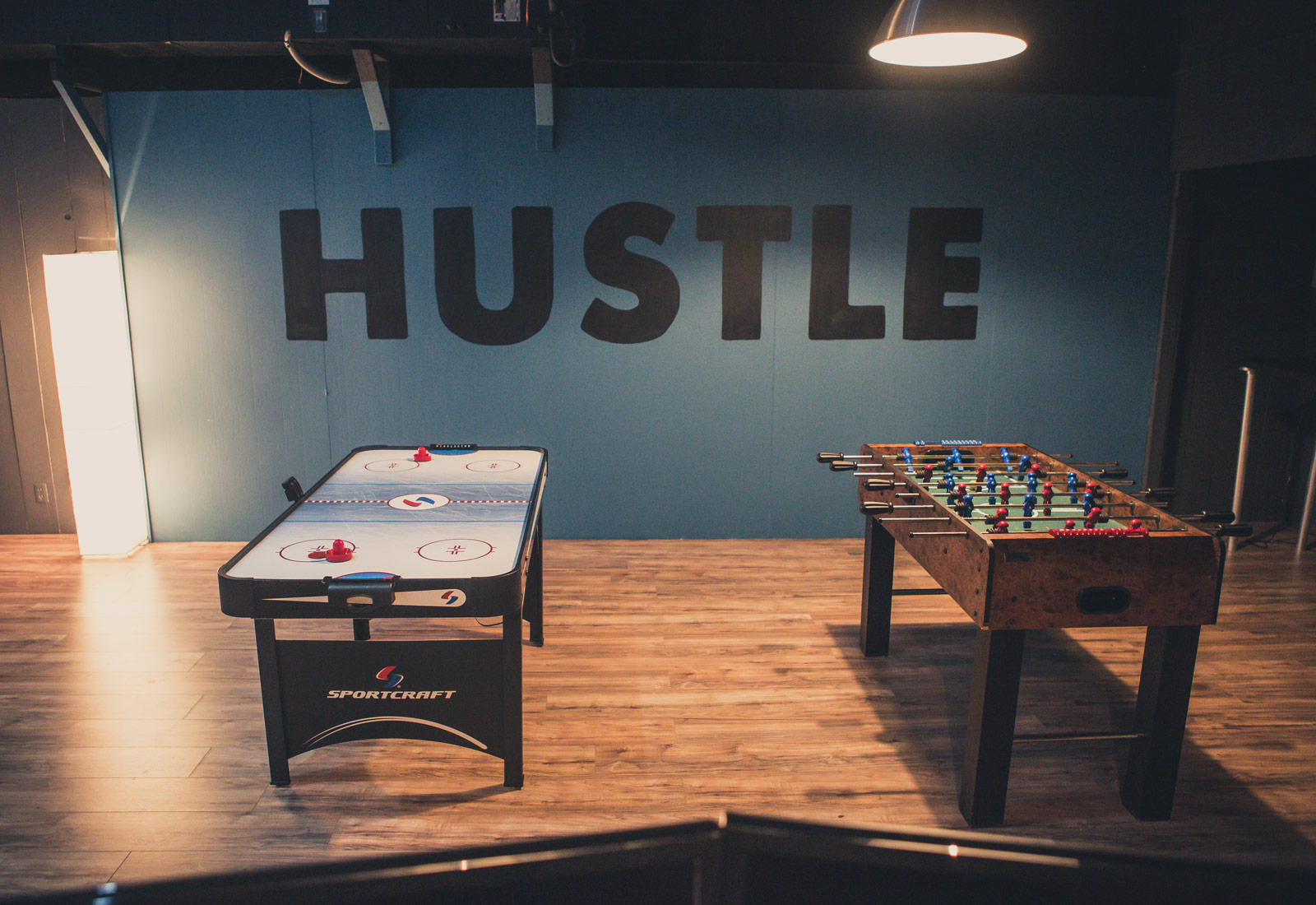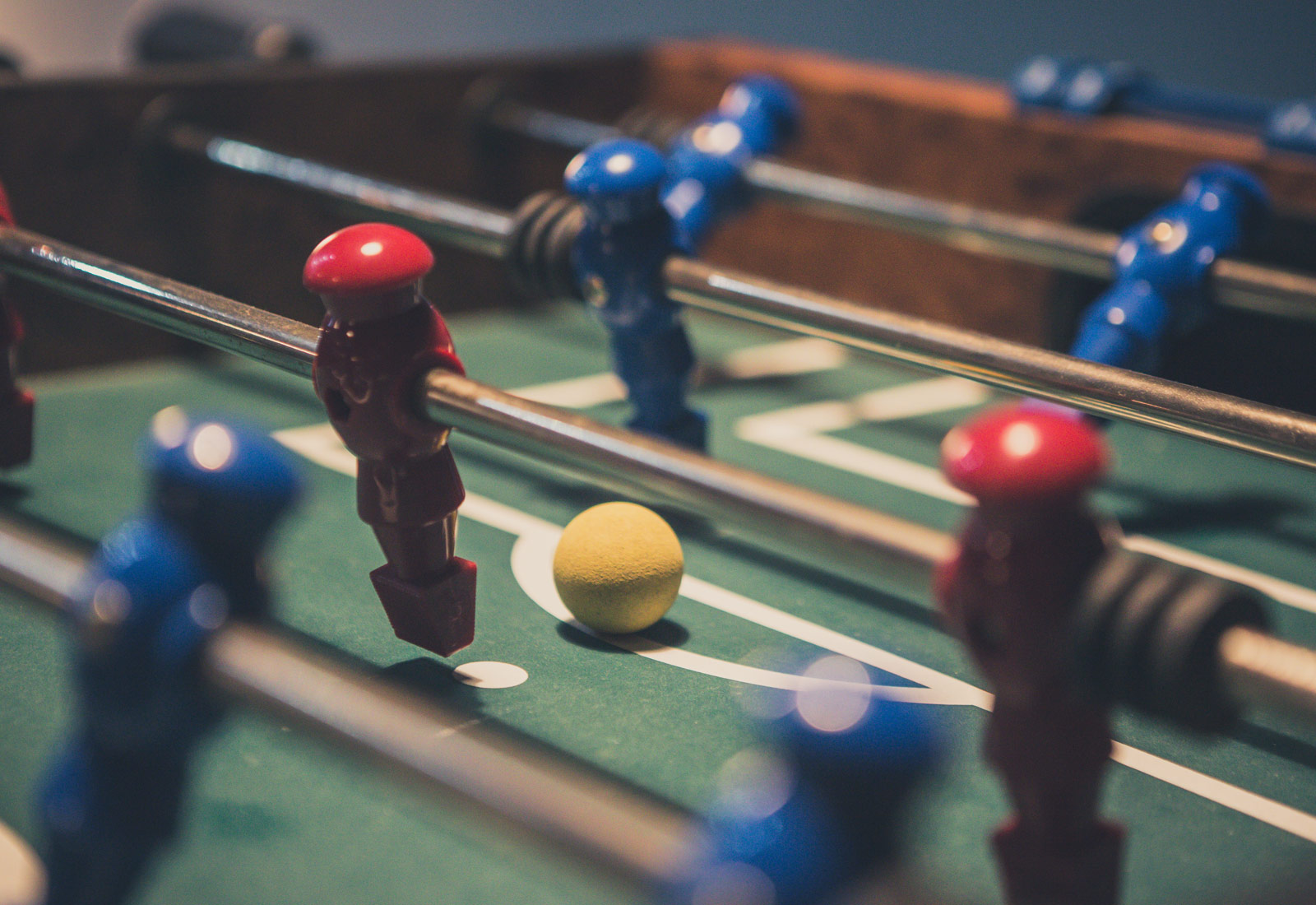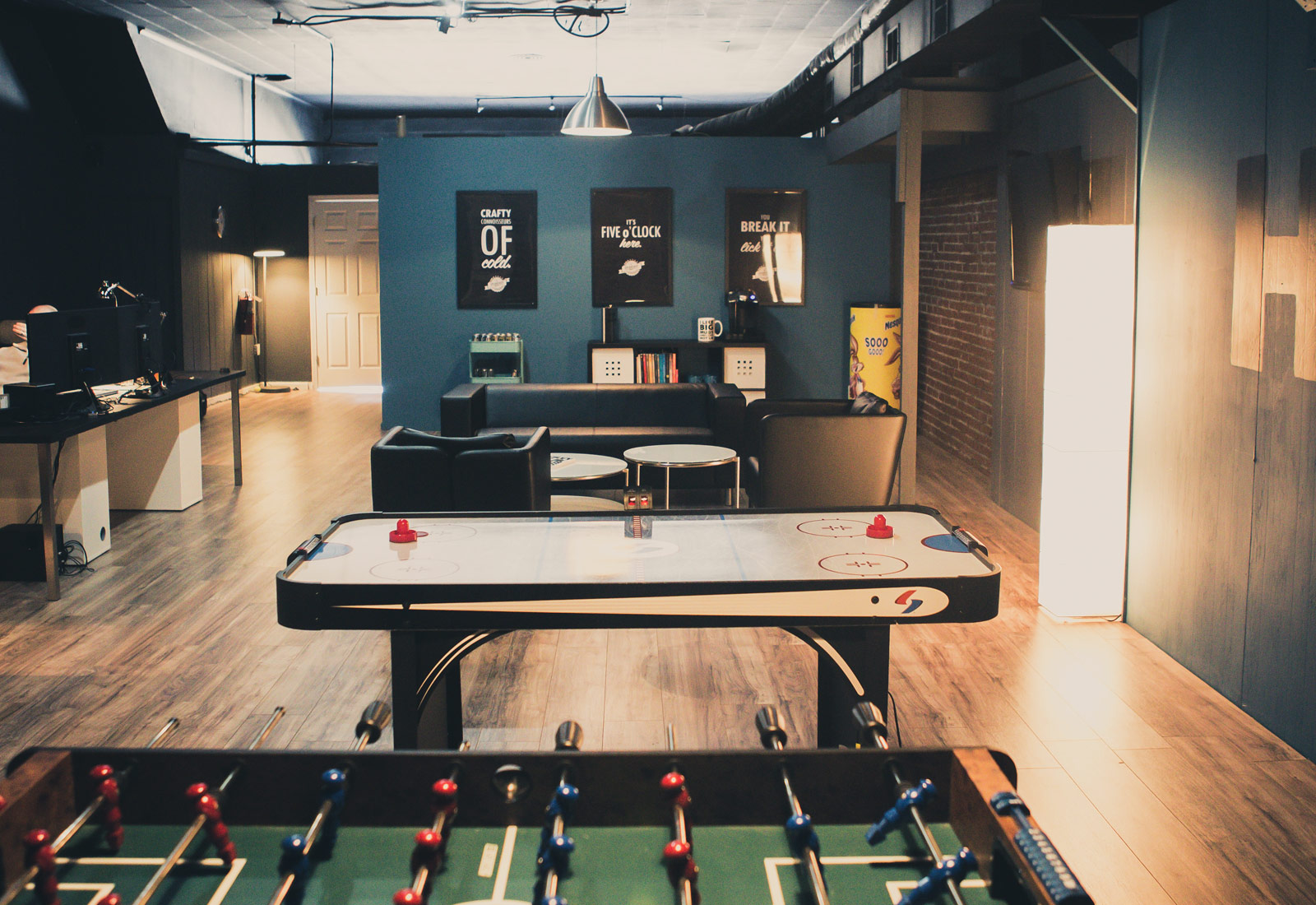 See some of our past work
Testimonials
" James Arthur Design Co has always gone above and beyond on every project, always finding a way to meet our "last minute" timelines as well as having the vision and understanding to design and explain in detail to their less than technically capable customers when we know what we need we just don't know how to get there. They have passion and knowledge of the design and advertising industry that is apparent with every project. " — Tony Wood
"James Arthur Design Co has proven to be an essential component of our
professional growth. By helping provide focus, direction, and content
development we have seen a dramatic increase in marketing response as
well as overall conversion rate. "— Dr. Ryan Diederich
"Working with James Arthur Design Co was the best business decision I made in a long time. To define a brand and come up with a logo is a tedious thing but James Moseman made it easy for me. His professional manner & creativity put me at ease and I was very comfortable with the process. "— Jodi Duncan