Brand Designer for companies in Southern Illinois, Saint Louis and Evansville region.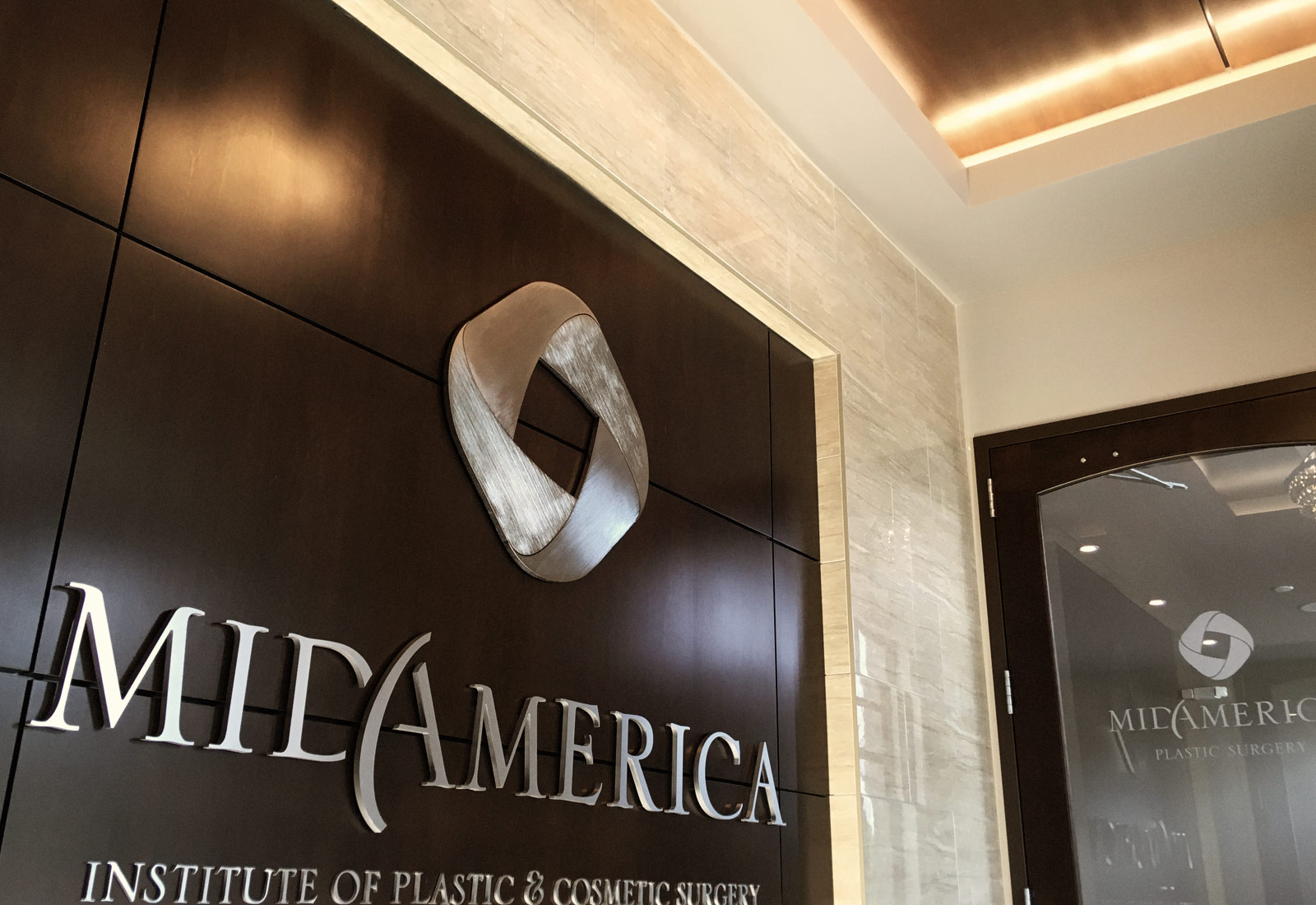 "We're all small company. We wouldn't benefit from having a Brand. Right?" Wrong. Dead wrong. In this case, size doesn't matter. While a business of any size would benefit from having the proper Brand crafted for them, it is especially important for a small business. Why? Well for one reason; money. It's tough to compete against companies with 6 digit marketing budgets…so why not even the odds. Give your customers a unique experience with your attention to detail and they'll spread the word and keep coming back for more. Let James Arthur Design Co design your Brand.
How do we design a Brand? We accomplish this by defining what makes you unique through Logo, Visuals and interior. By saying the right things on the right type of website and proper social media platform. By suggesting things we as consumers would be excited to see in your business. By supporting a unique message in everything your business does. And most importantly, by consistency. Then we work this through your marketing collateral through Graphic Design.
Logo Design
No Brand is complete without a Brand's most recognizable element; a Logo. When properly designed, a Logo can say what you do, and how you do it without saying much of anything at all. James Arthur Design Co has experience in designing elegant logos, funny logos, serious logos, hand-drawn logos and more. We design Logos to be instantly recognizable and to resonate emotionally on behalf of your customers. Interestingly enough, a Logo Design does not have to be complex to properly support the Brand. Executed in the right way, a simple logo can be just as powerful as a Logo dripping with heavy illustration. We've created logo designs for clients in the Southern Illinois, Saint Louis and Evansville region and as far away as Phoenix Arizona and King Salmon Alaska. We'd love to design a logo for your company too.
A Brand is strangely difficult to define, but it's something your customers can feel, and it's what helps them favor you over the competition. It starts with a Logo, then spills into every level of customer service, advertising, and marketing your business does. A Brand is your business's DNA and we can set this definition for you in a unique way. Hire us for your next project!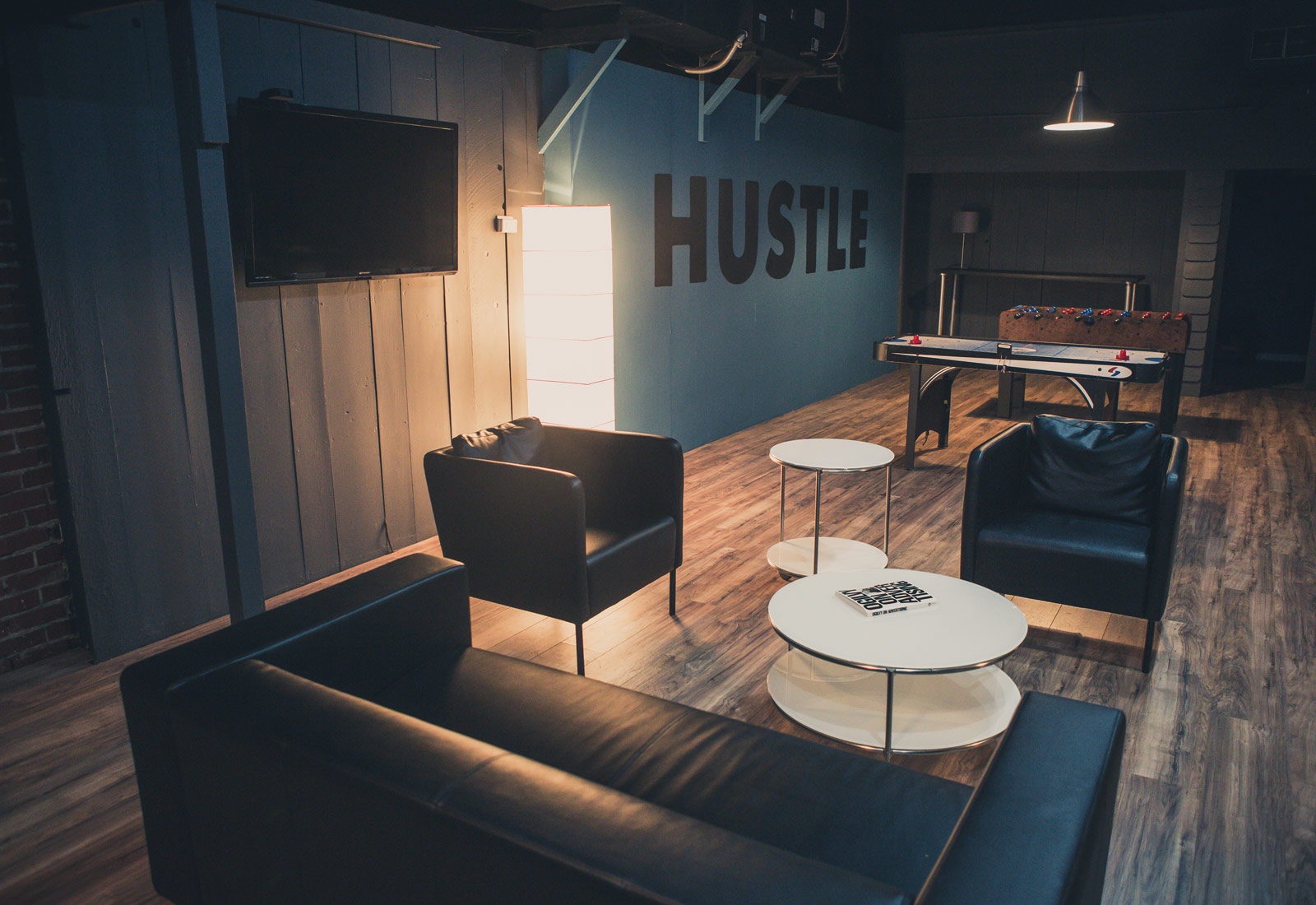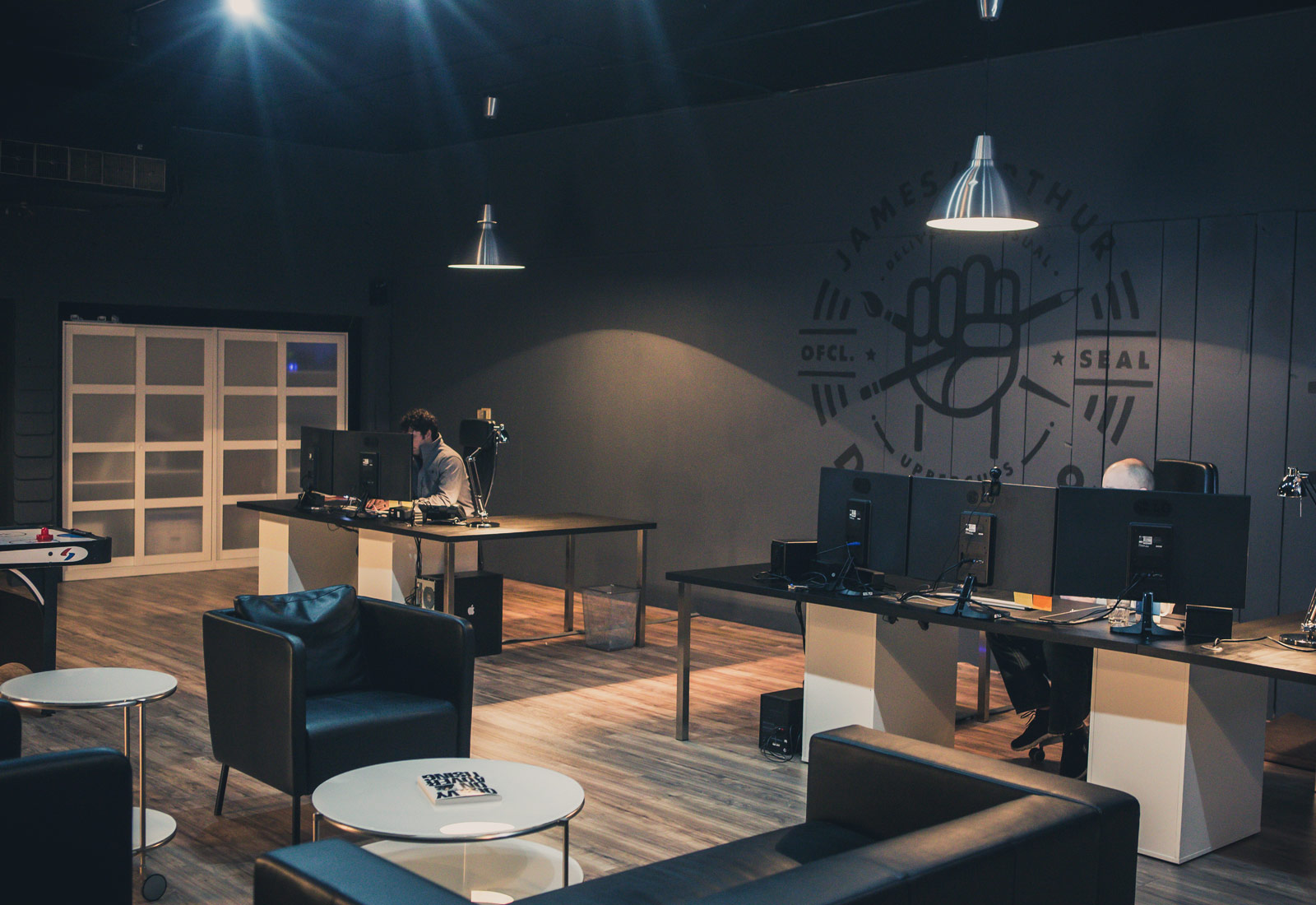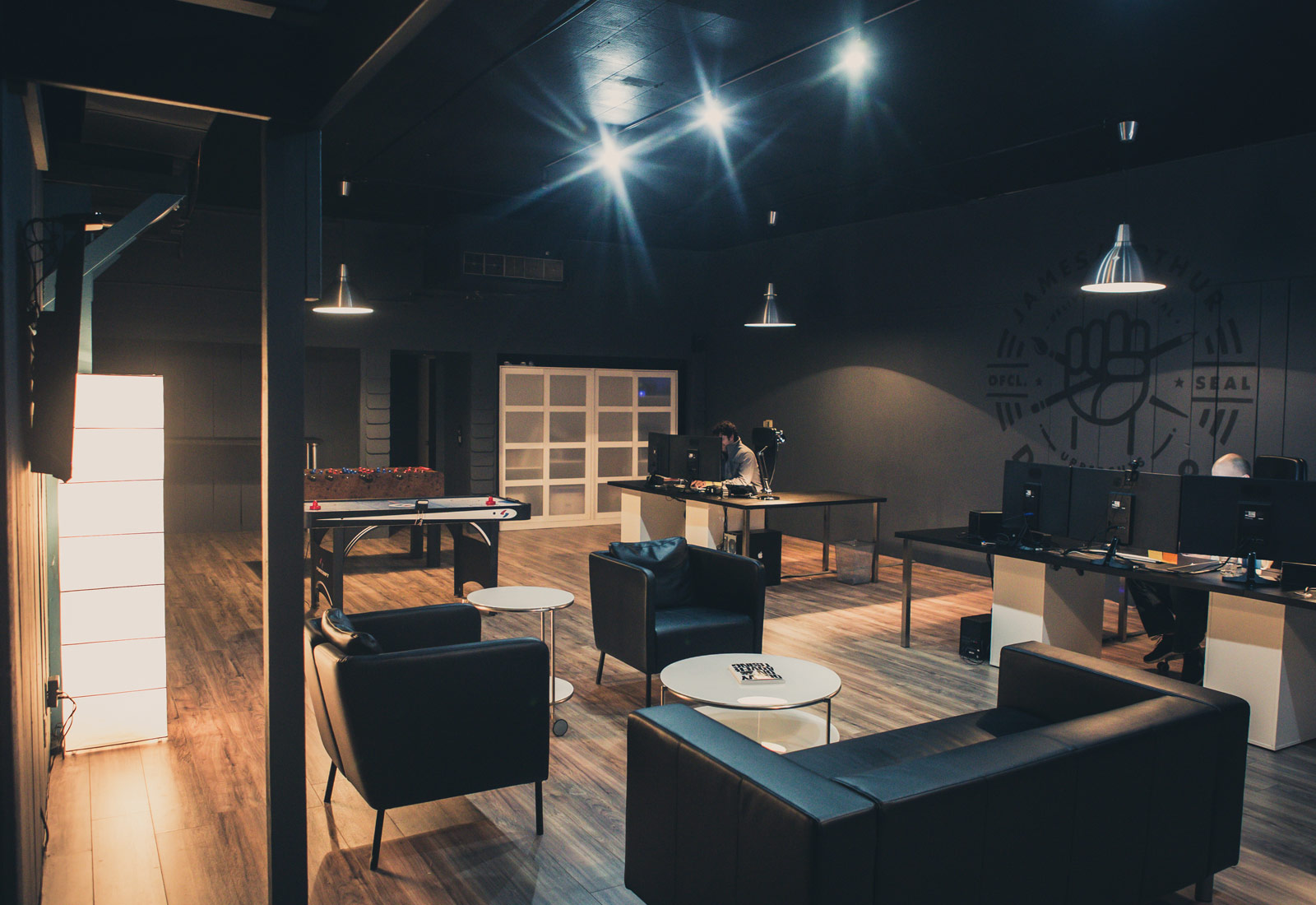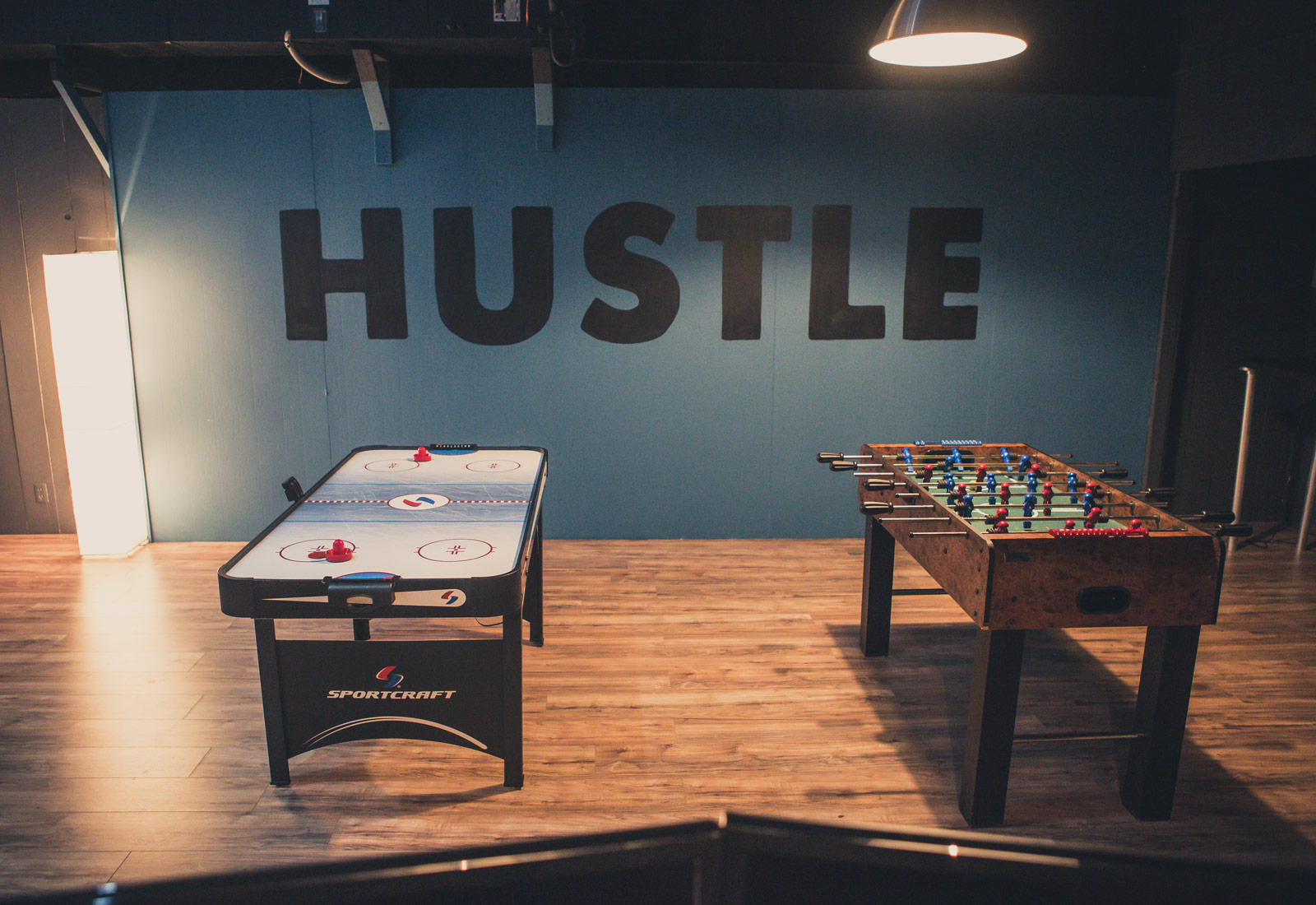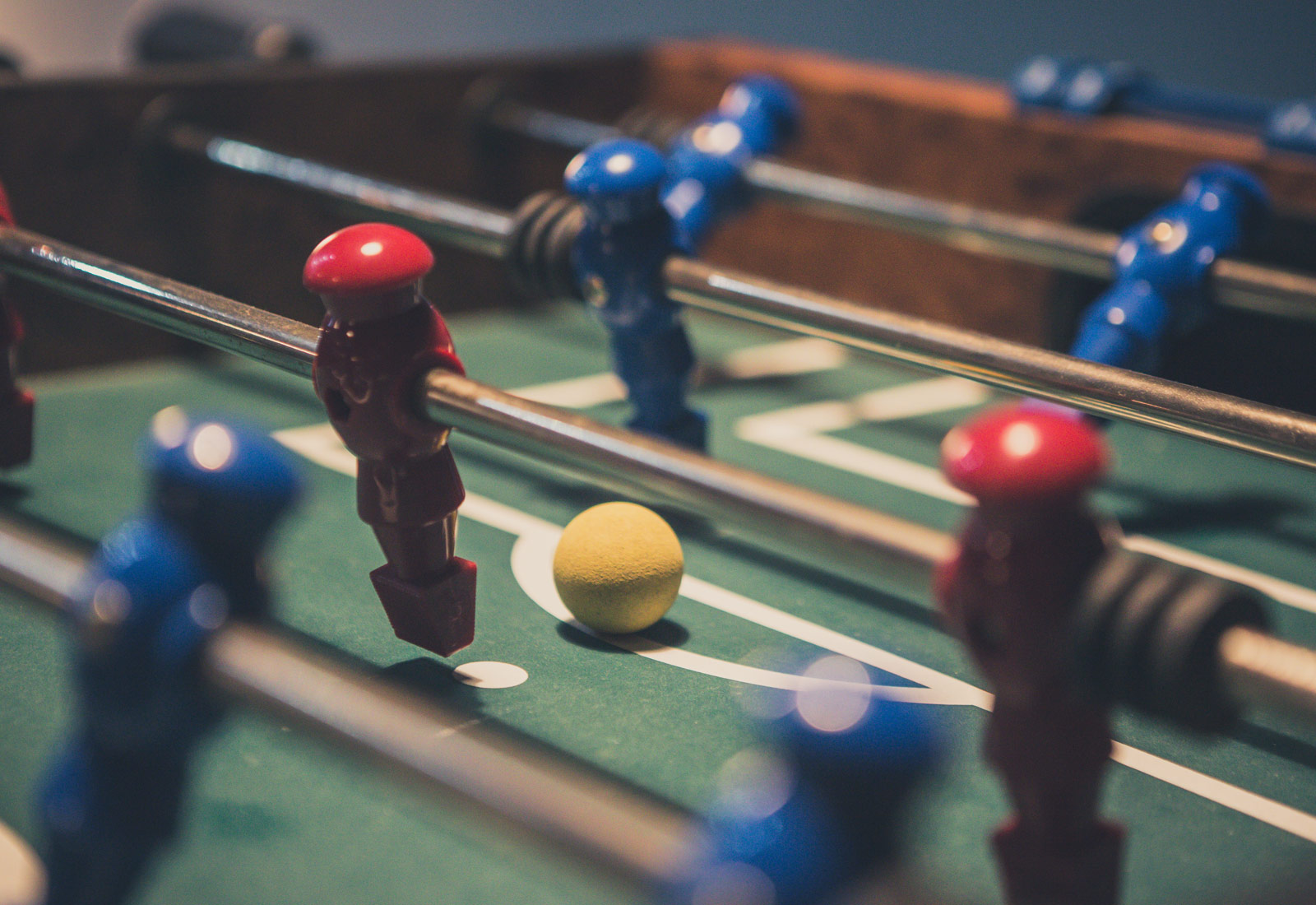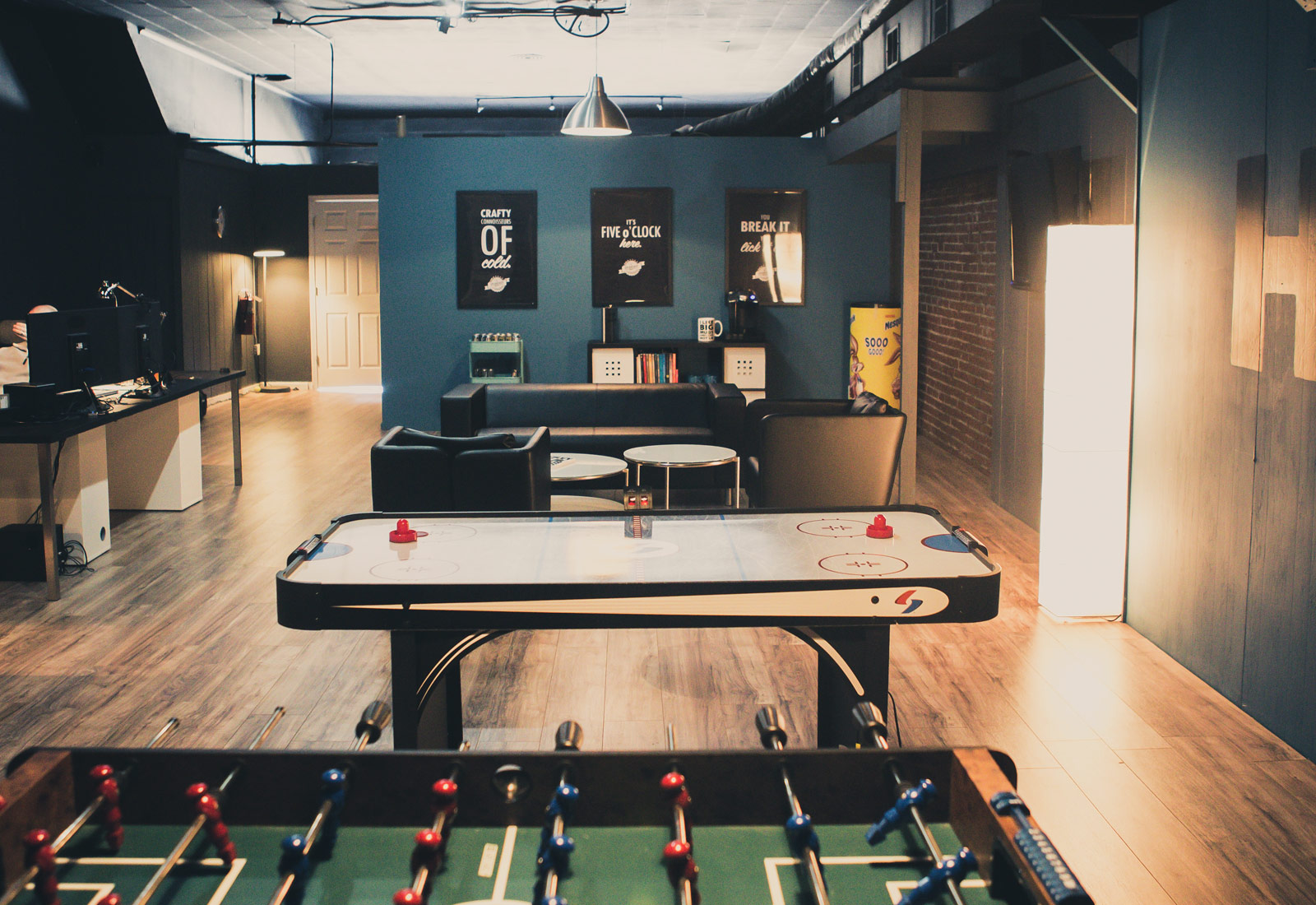 See some of our past work
Testimonials
" James Arthur Design Co has always gone above and beyond on every project, always finding a way to meet our "last minute" timelines as well as having the vision and understanding to design and explain in detail to their less than technically capable customers when we know what we need we just don't know how to get there. They have passion and knowledge of the design and advertising industry that is apparent with every project. " — Tony Wood
"James Arthur Design Co has proven to be an essential component of our
professional growth. By helping provide focus, direction, and content
development we have seen a dramatic increase in marketing response as
well as overall conversion rate. "— Dr. Ryan Diederich
"Working with James Arthur Design Co was the best business decision I made in a long time. To define a brand and come up with a logo is a tedious thing but James Moseman made it easy for me. His professional manner & creativity put me at ease and I was very comfortable with the process. "— Jodi Duncan