Delivering Visual Uppercuts through Graphic Design
As consumers, we are surrounded by Graphic Design at every turn. From the morning coffee to the midnight snack, the things we see on a daily basis have been designed in a way to strike an emotional chord. Graphic Design makes us feel, act and ultimately - buy. Properly executed Graphic Design is a powerful tool used to support Brand through visual images, colors, texture, typography in a way to create emotion.
James Arthur Design Co has almost 20 years of experience in defining the right types of Graphic Design for small and large businesses. We have helped many clients throughout the Southern Illinois & Saint Louis region and all over the country with Brochure Design, Business Card and Stationery Design, Billboard Design, Flyer Design, Ad Design, Signage and Wayfinding Design, Vehicle & Fleet Wrap Design, Letterhead and Envelope Design, Promotional Folder & Insert Design, Direct Mail Design, Tradeshow Display & Graphic Design and more.
We're not only highly capable at Graphic Design, but pride ourselves on proper file setup and delivery using the latest in Adobe Software and computer equipment. All files are set to correct color modes using the Pantone Color system so they are easily translated by your printer and our network of printers alike.
Let James Arthur Design Co work our magic by visually communicating who you are through print collateral in a fresh & consistent manner. Armed with visual uppercuts, experience and caffeinated beyond imagine, our Graphic Design services are uniquely executed to ensure your message is 100% on point. Hire us for your next project!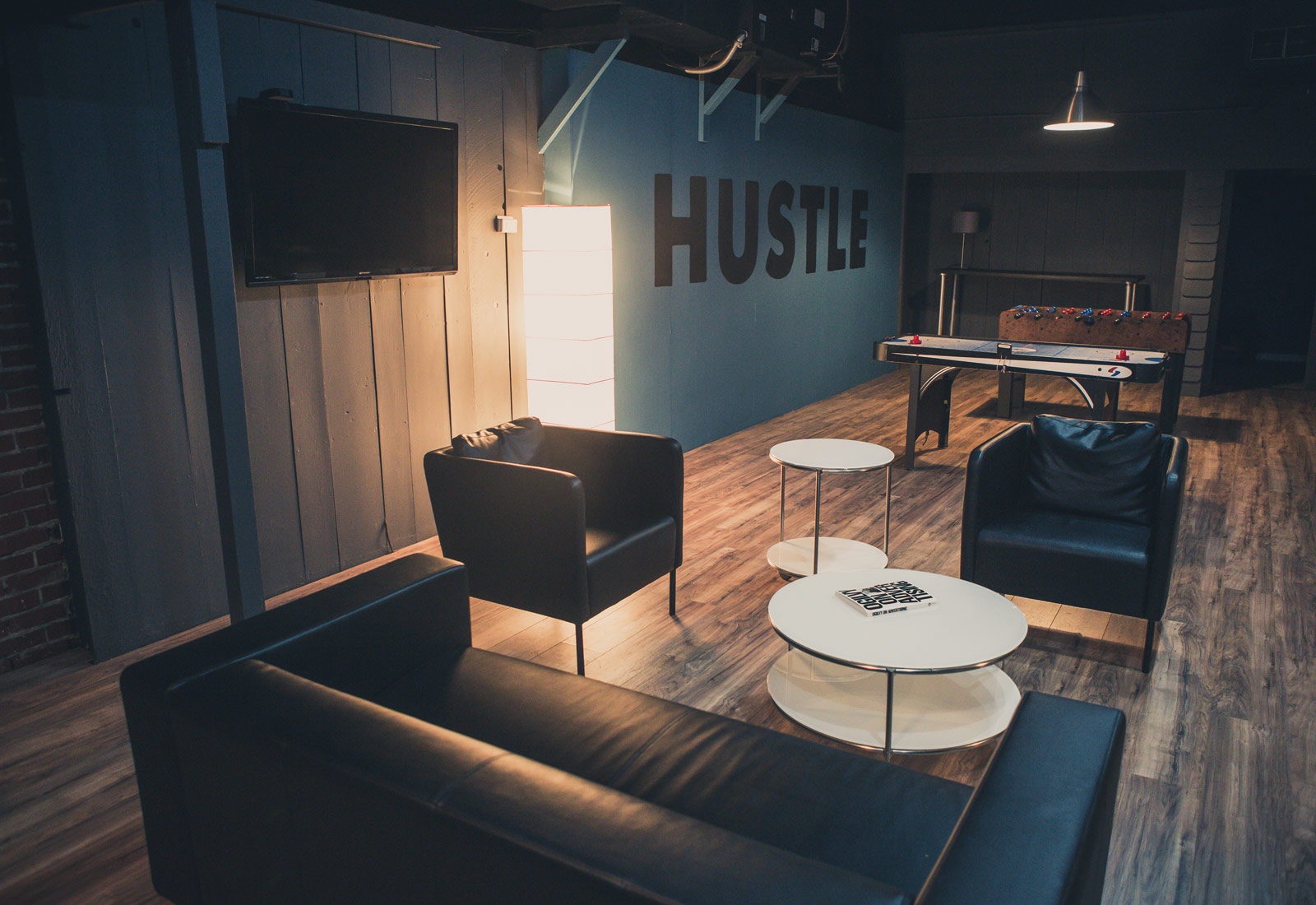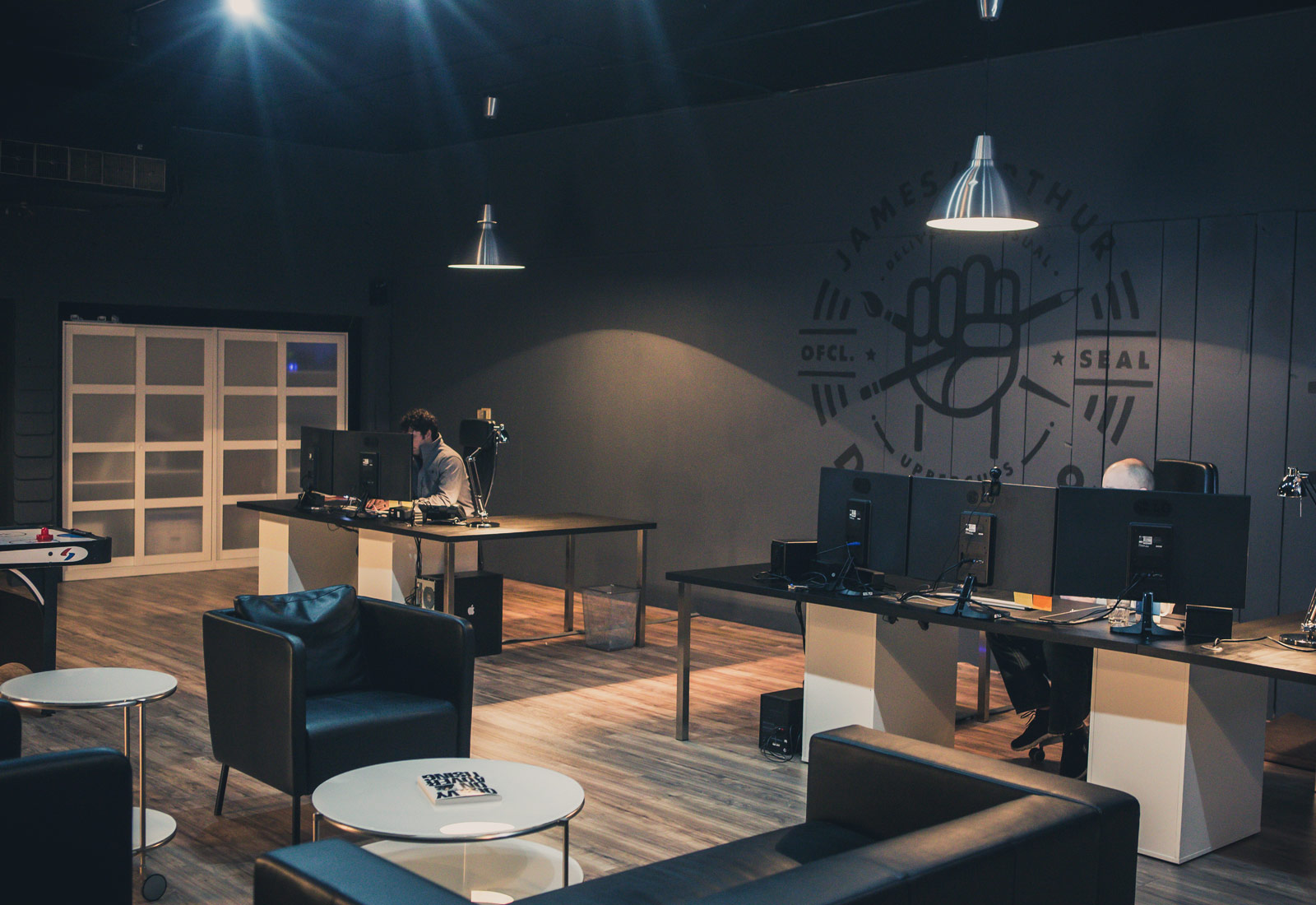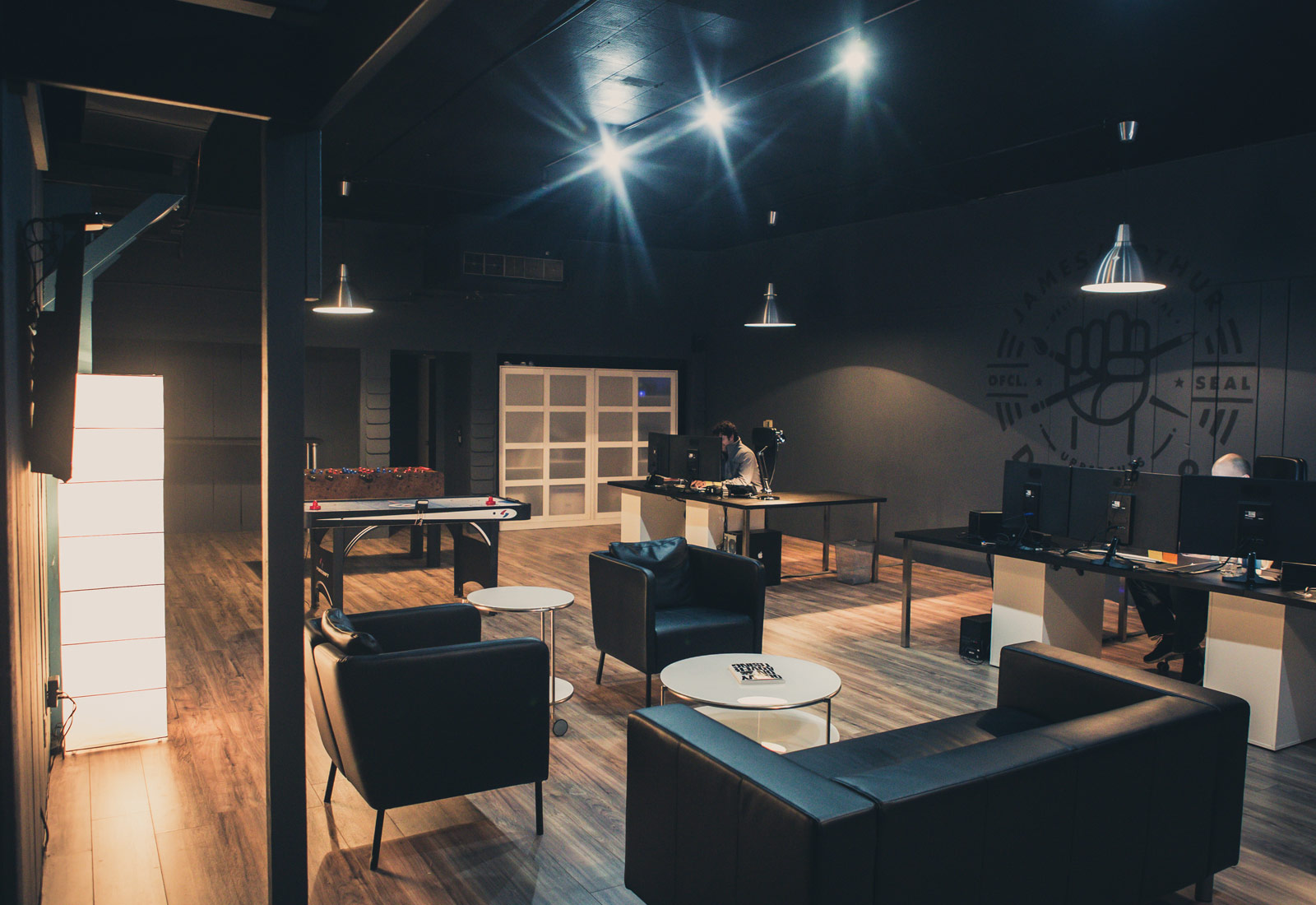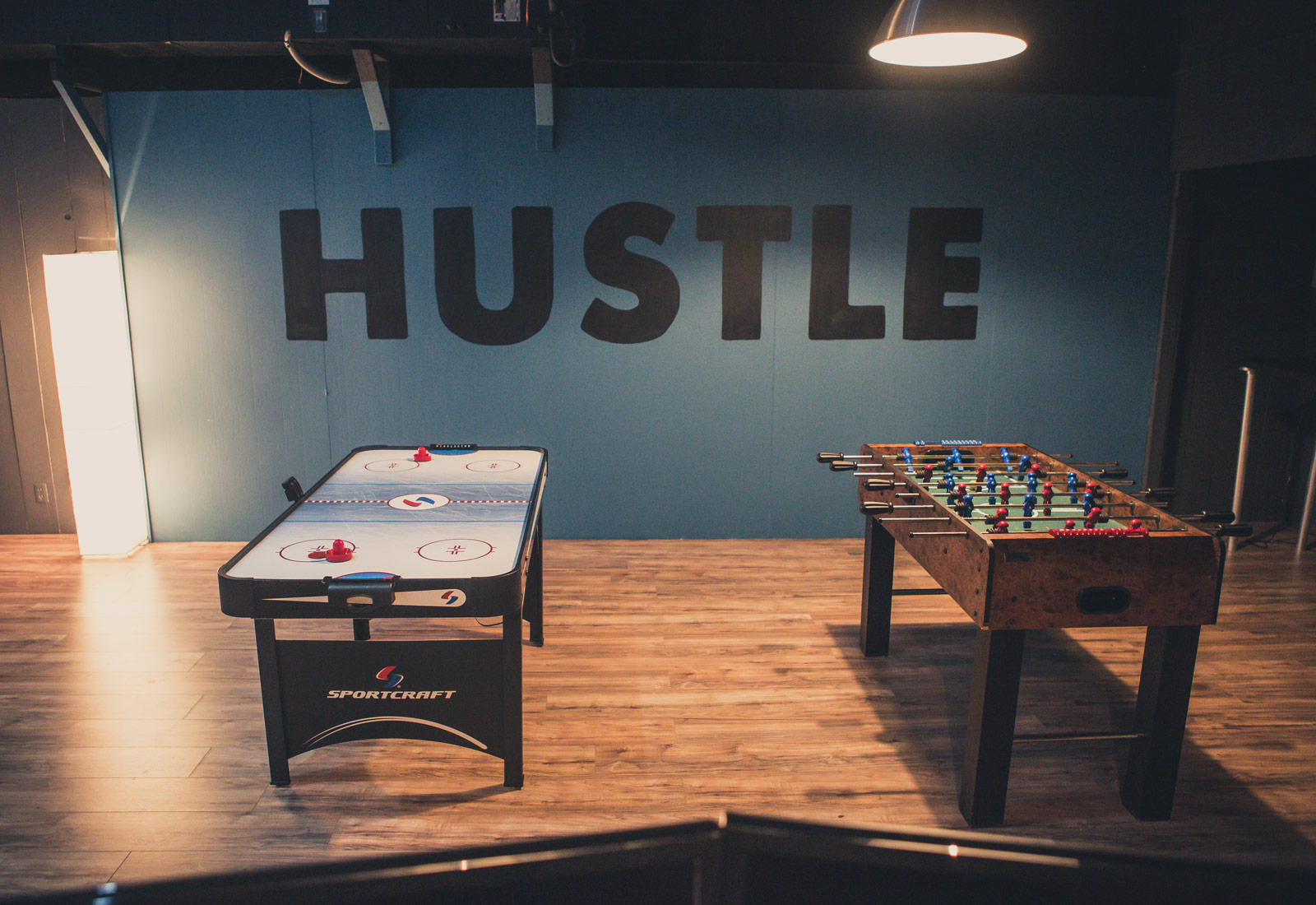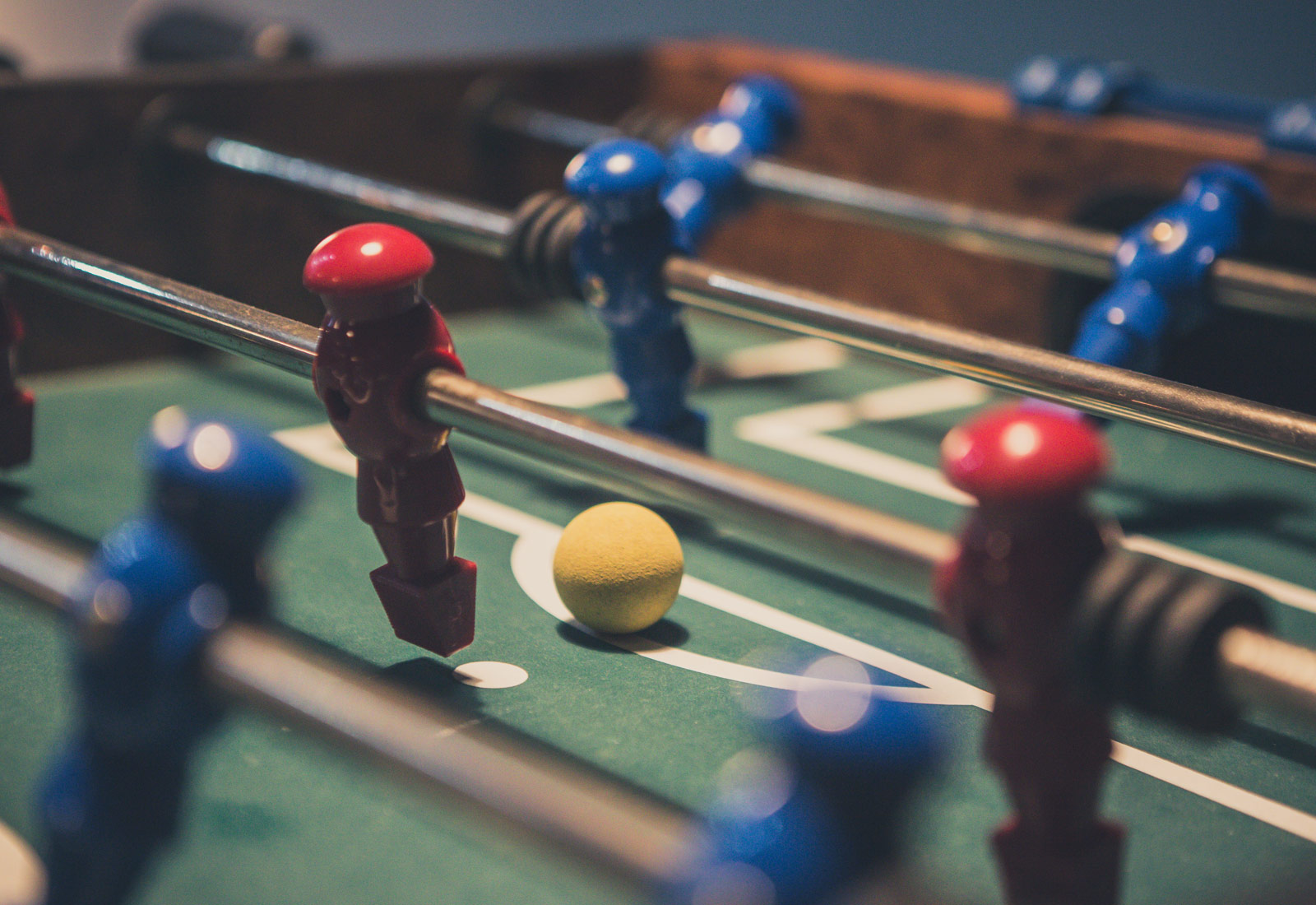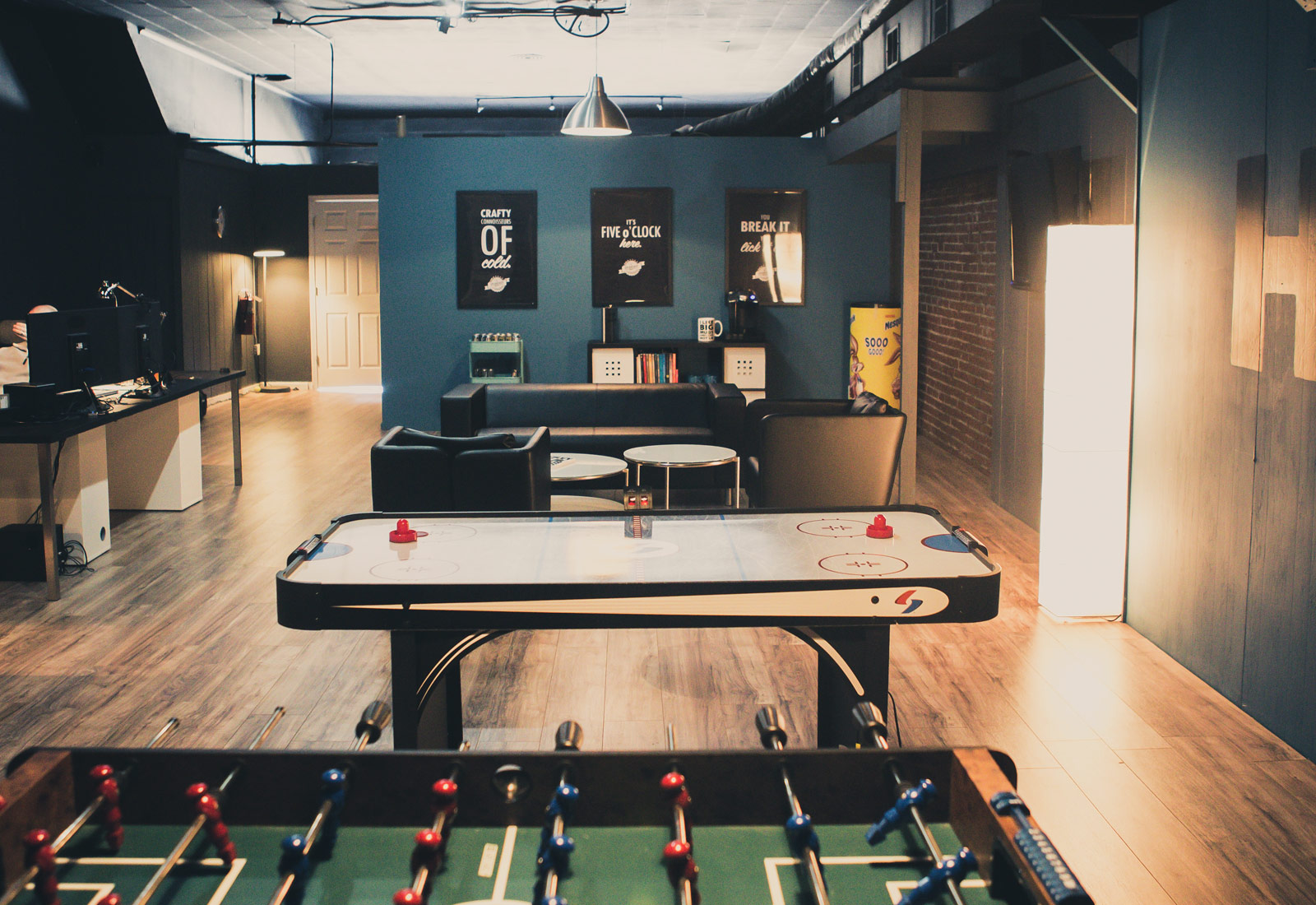 See some of our past work
Testimonials
" James Arthur Design Co has always gone above and beyond on every project, always finding a way to meet our "last minute" timelines as well as having the vision and understanding to design and explain in detail to their less than technically capable customers when we know what we need we just don't know how to get there. They have passion and knowledge of the design and advertising industry that is apparent with every project. " — Tony Wood
"James Arthur Design Co has proven to be an essential component of our
professional growth. By helping provide focus, direction, and content
development we have seen a dramatic increase in marketing response as
well as overall conversion rate. "— Dr. Ryan Diederich
"Working with James Arthur Design Co was the best business decision I made in a long time. To define a brand and come up with a logo is a tedious thing but James Moseman made it easy for me. His professional manner & creativity put me at ease and I was very comfortable with the process. "— Jodi Duncan