About James Arthur Design Co
You do what you do best, and we'll do what we do best to make what you do best look even better. We are a Branding & Creative Design Studio completely driven to deliver measurable results for our clients. We give brands a visual punch and love every gosh-darn minute of it.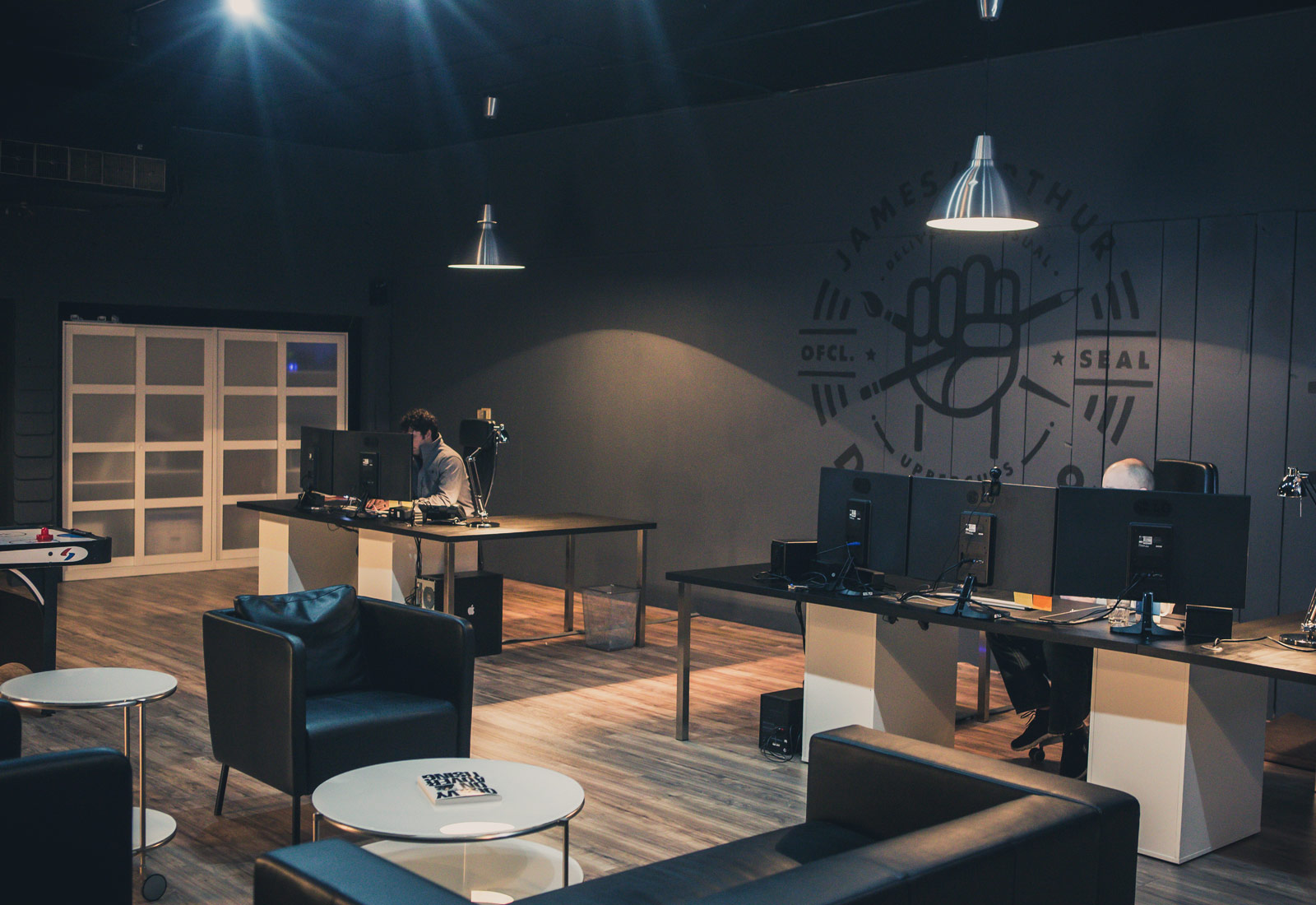 Let's be honest. When you get right down to it, a company is its people, its processes and its products. Most companies in our industry will come at you with egos ablaze, telling you about how big they are and how that makes them better. Not necessarily so. With huge size comes huge overhead and a force-it-on-you attitude. With so much corporate nonsense, they run at your project like decapitated chickens. Not us. We're small. We're better.
We are often asked, "What does your company do?" Well, we could give you some hard-to-say (and even harder to understand) line like "We're a branding/imagining/art/design/marketing/promotion/web/advertising/consulting/consortium company" or "We're a company that believes in Kaizen," But we believe that we're more than a fancy slogan or mission statement.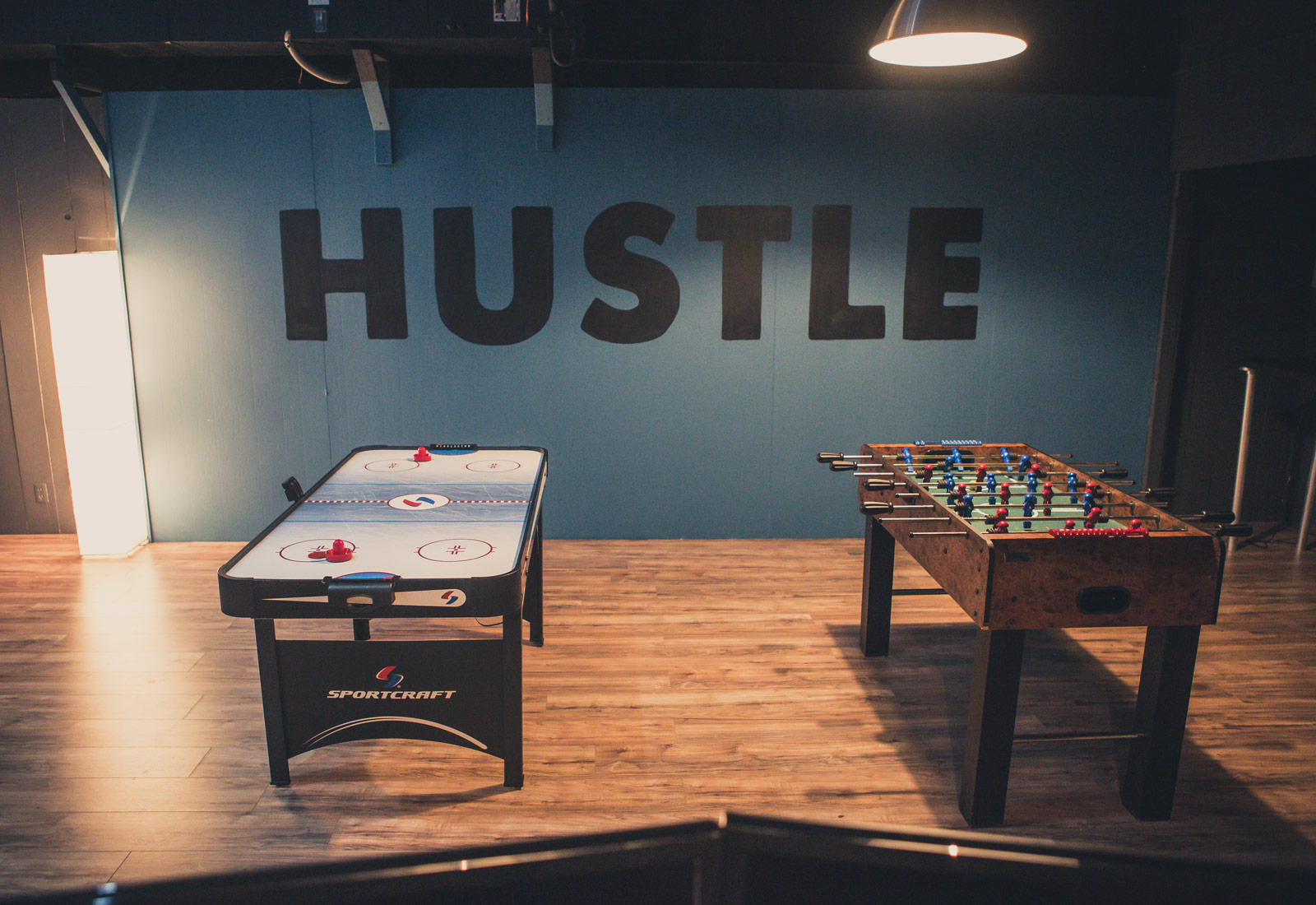 First and foremost, James Arthur Design Co is a Branding and Creative Design Studio Serving the Southern Illinois, Saint Louis and Evansville Region. In layman's terms, we are whatever you need us to be in order to get your message out with consistency and quality. While we don't fit neatly into any category, we feel that the best way to describe us is as a branding and creative design studio. What that means is we handle all aspects of creative design and marketing for your business including art & graphics, copywriting, advertising web development, marketing and brand development and management. We have the skills and tools to do anything you need to promote your business, product, idea, or service.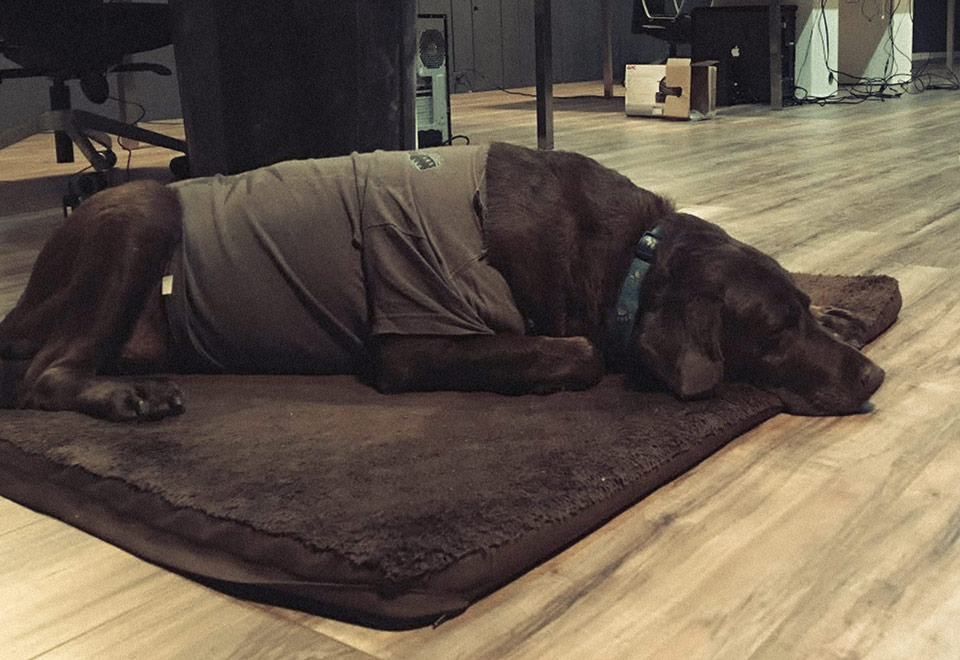 In an effort to remain agile and responsive to our client's needs, we decided against building a big, full-time staff. Instead, we have worked out collaborating and freelance agreements with some of the most talented people we could find to assist us on projects, add their way-cool ideas and, in the end, deliver final products that are better and more exciting and cool than the first moon landing, seeing star wars for the first time or even your wedding day.
Okay, maybe not as cool as those things, but close. Anyway, this arrangement keeps James Arthur Design Co flexible and able to meet our customer's needs quickly. Regardless of the need. It gives us "speed and pop". Plus, it lets our people be at their creative best doing specifically what they do. And when our team is at it's best, so is your project.
Simply put, we can handle anything necessary to visually communicate who you are through a variety of means and mediums, always in a fresh, exciting and consistent manner. Our caffeine-driven creative services are unique and well-done, making sure that your message is on the mark, on time and on budget. For more information regarding our services, please contact us, or visit our services page for more details about what we can do for you.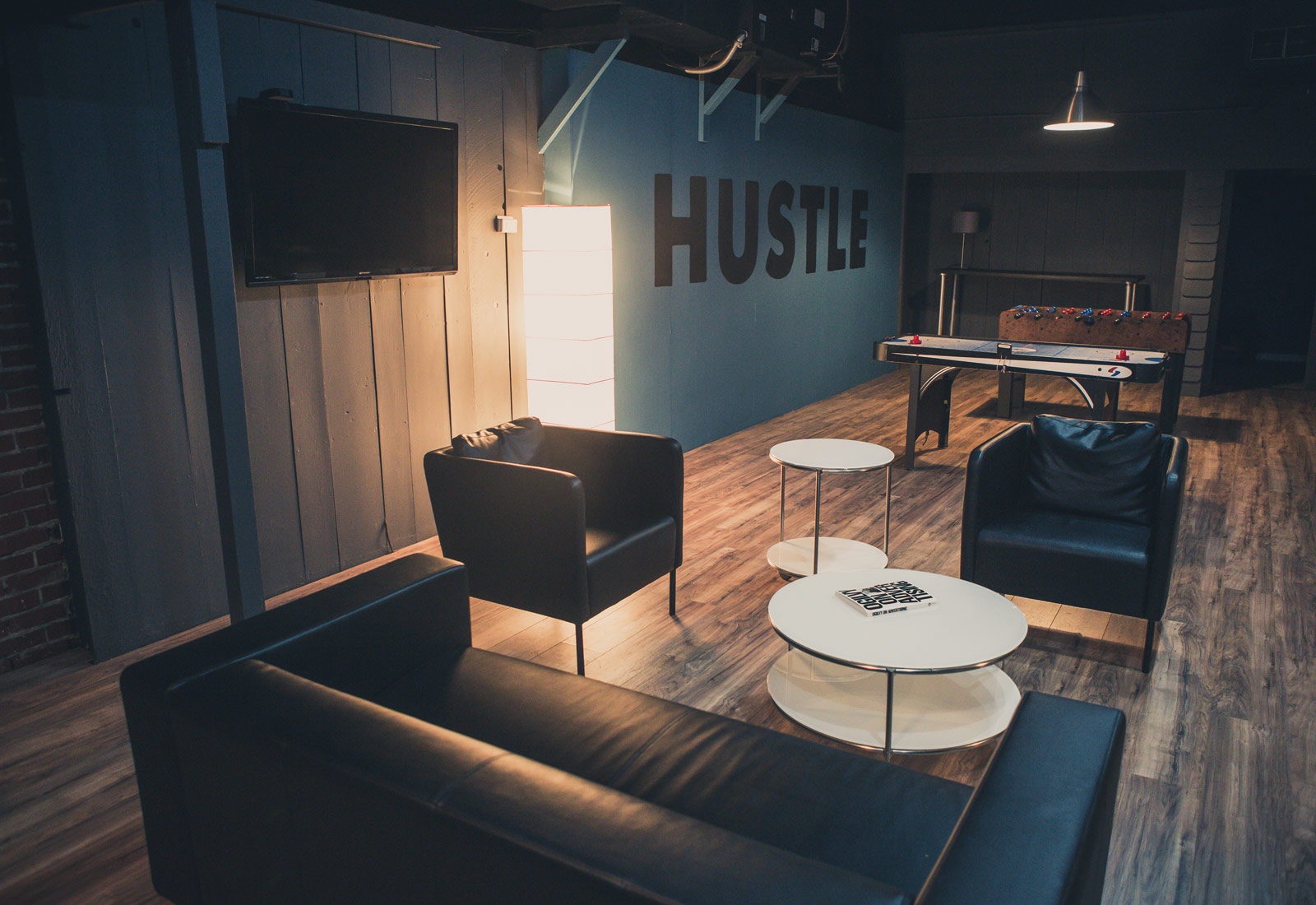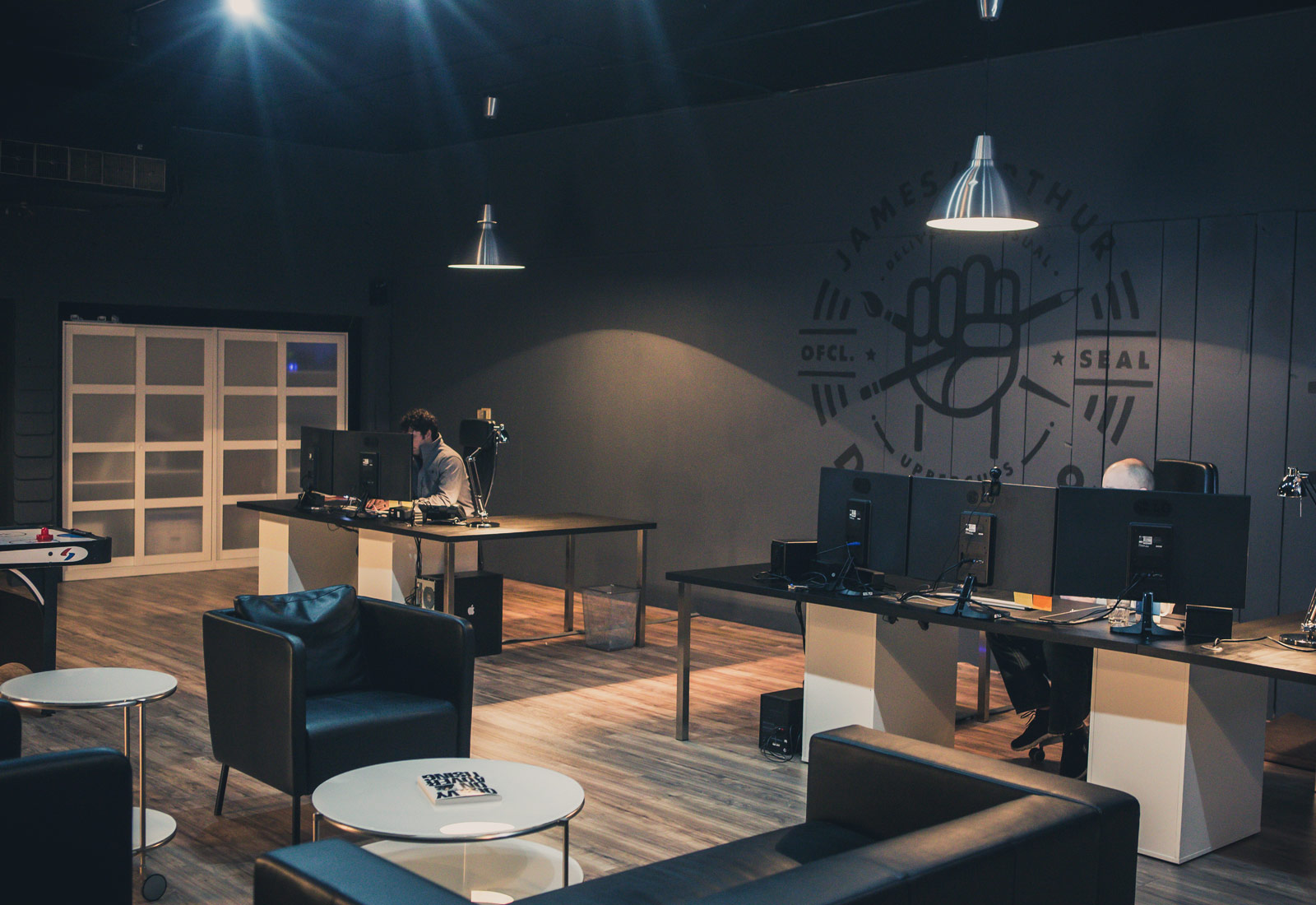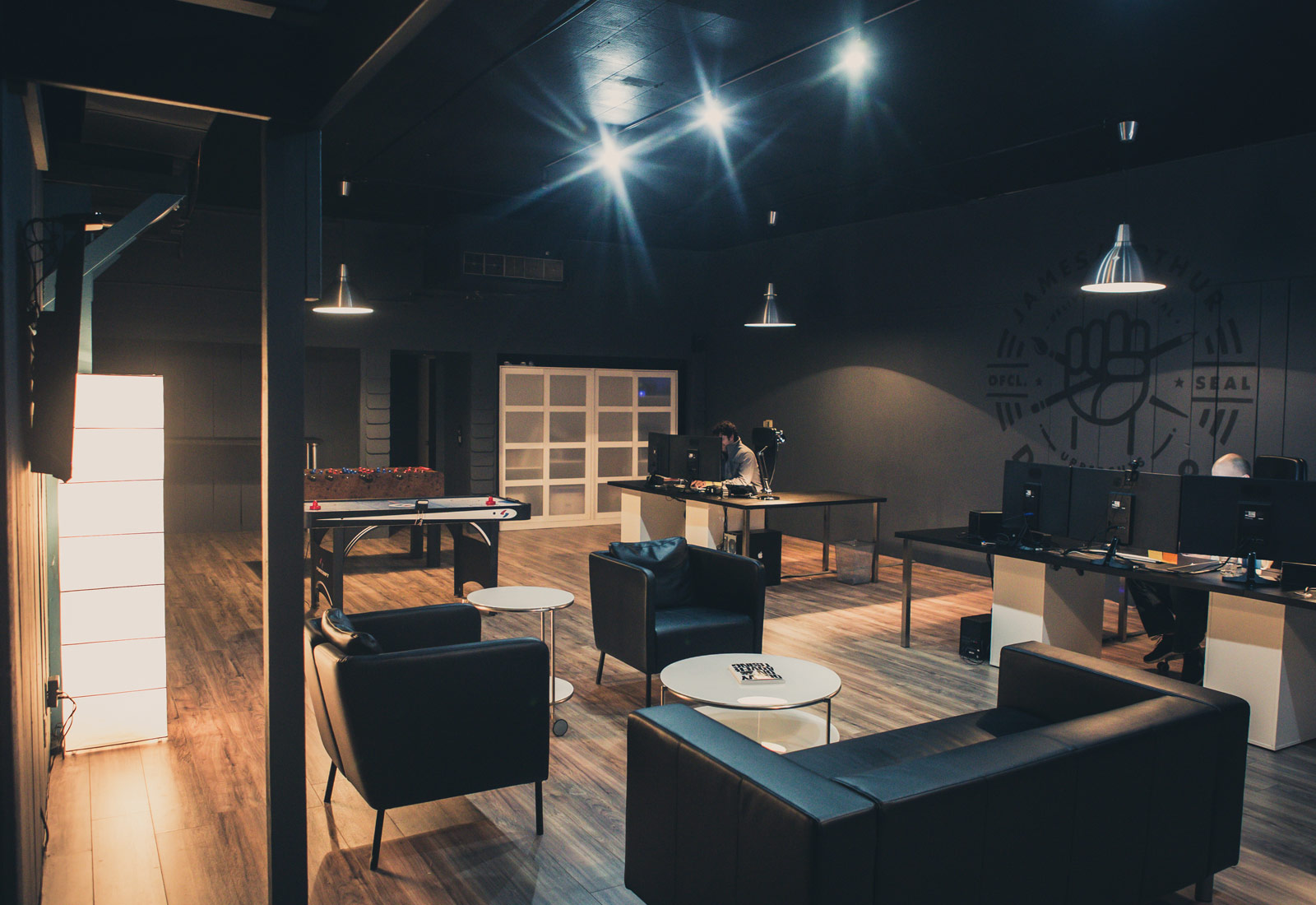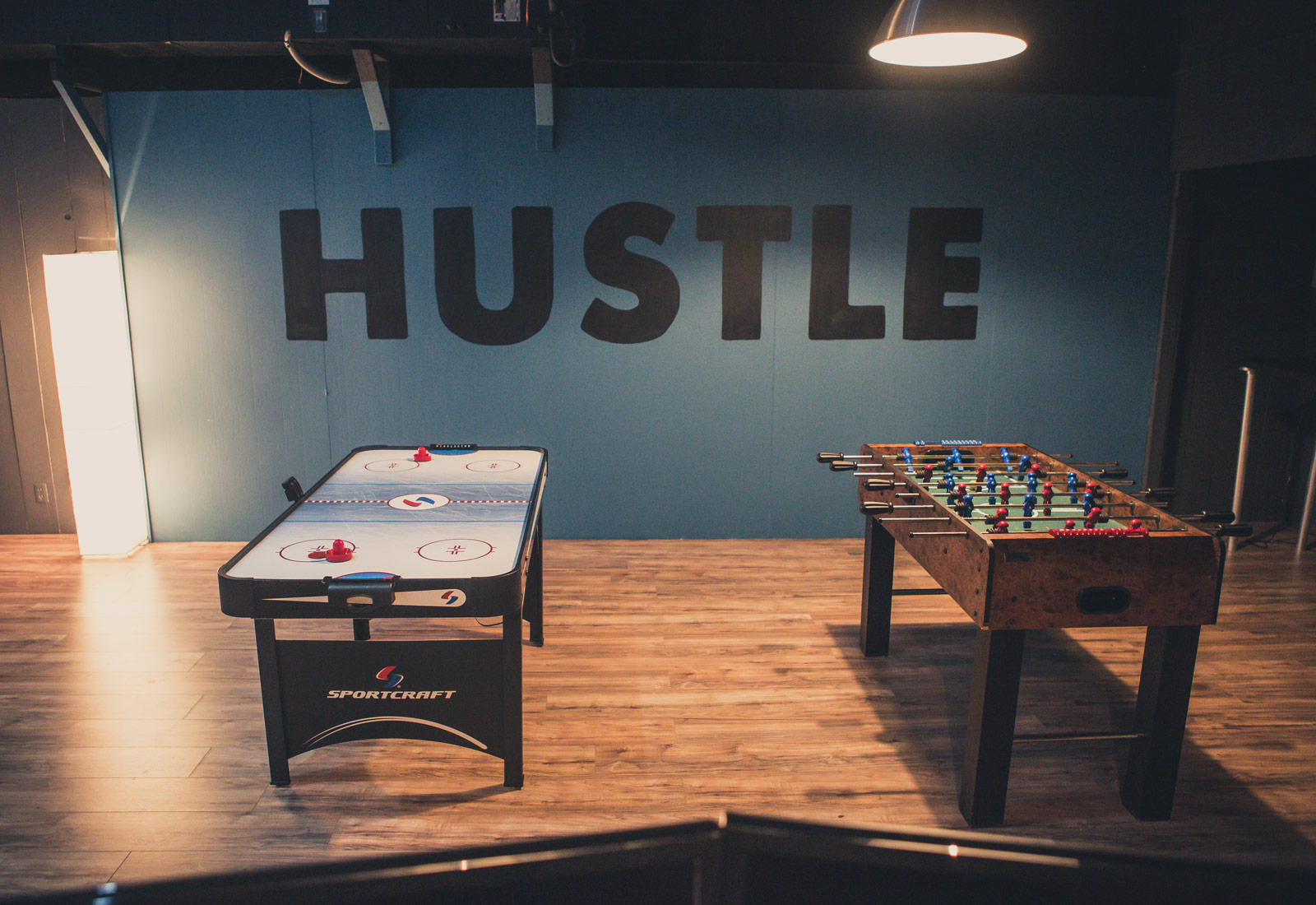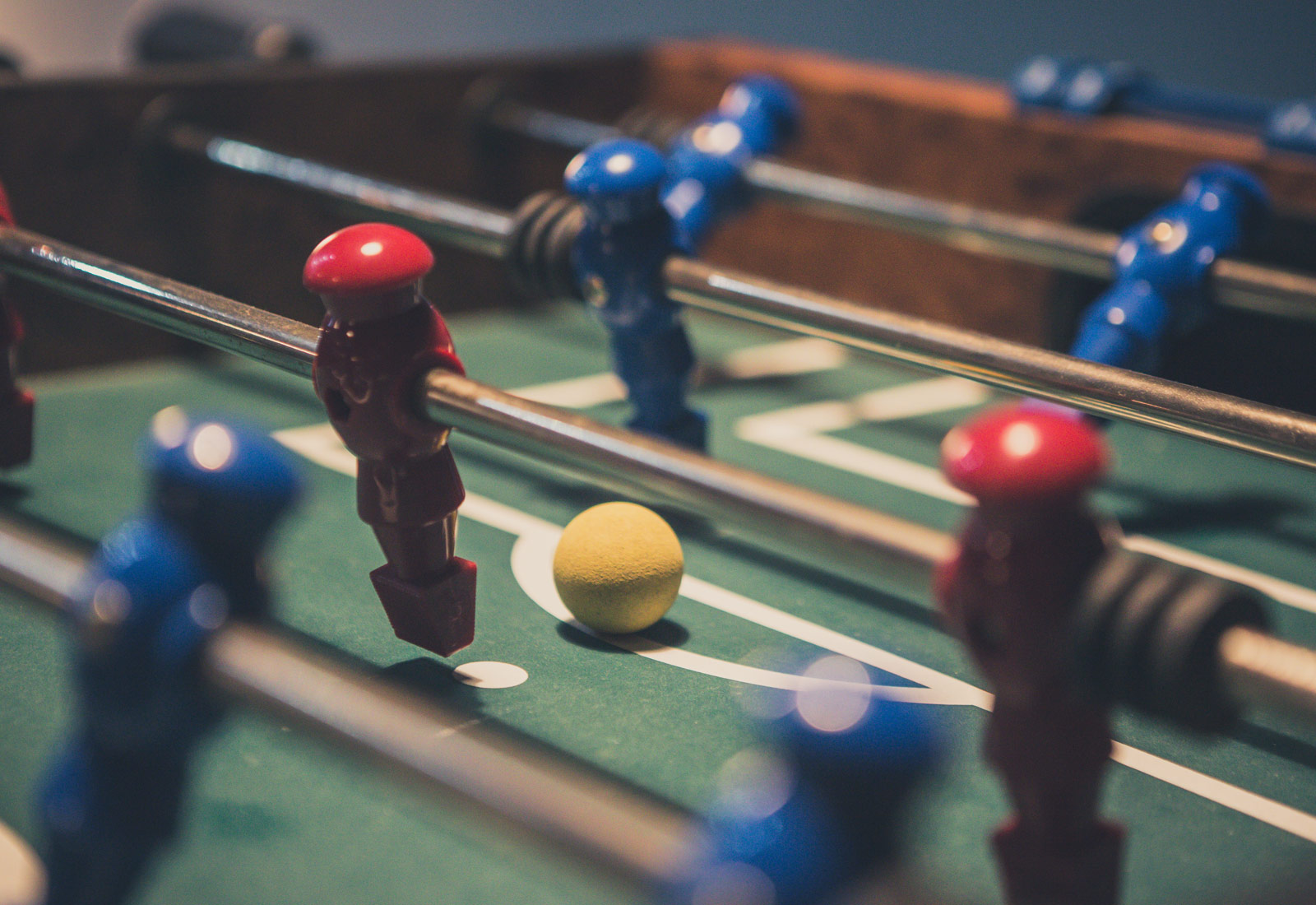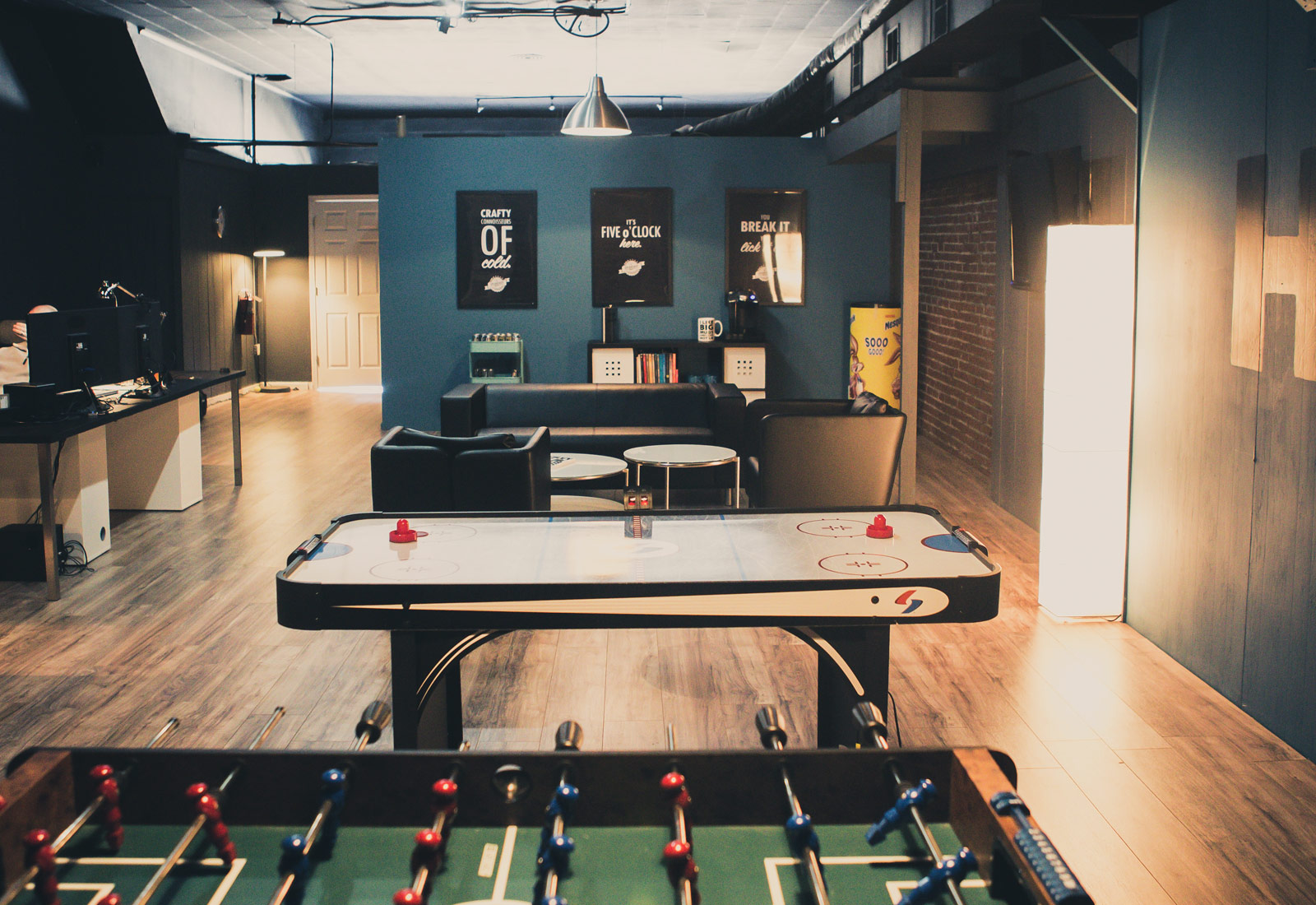 Specialties Served Graphic

(Because its cool)
Medical
Convenience / Retail Stores
Restaurant
Commercial Real Estate
Heavy Industry
Food / Beverage
Misc Services
See some of our past work
Testimonials
"I want to thank you for all your hard work and commitment to Hawk Waterfowl. I found you and your entire team very professional and you always went out of your way to collaborate with us to get exactly what we were looking for. Your entire staff was very approachable and made choosing your conceptual designs even easier. Your designs have helped us to attain a very professional look and paved the way for Hawk Waterfowl to find it's branding direction. We can't thank you enough and look forward to a continued business relationship. " — Zach Hawk, Hawk Waterfowl
"When we named our annual conference, "That 70th Show" I knew that I needed a design company that could get excited with our theme and James Arthur Design delivered by getting in the "groove". James and his team created a marketing piece that embraced the throwback theme with a creative use of 70's colors and design, all while preserving the professionalism that our organization required. Several of our conference speakers said it was the most creative marketing piece for an annual conference they had ever seen. It's nice to know that I have a partner in design in our small community that delivers with a "big city" appeal. " — Debra Gray, Marketing Director, Illinois Broadcasters Association
"Working with James Arthur Design Co is very easy. Design and creativity is by far the best I've worked with, they have done numerous designs for my company. The staff is very attentive to my needs, and ask a lot of questions to help give you ideas along with themselves. They make you feel they are a part of your team. Give them a direction to go in and they will give you more than you ask for. " — Bill Thompson, Vape Juice Inc.
"I can't say enough great things about this company. High quality design work, fast turn-around, and fair pricing. I have used James Arthur on several projects, and will continue to do so! " — Bronson Parrish, COO, Perfection Hydraulics
"James and his team at Arthur Design Co. are one of the best in the business at branding. We have partnered with them on projects and have been incredibly impressed with the results, communication, and professionalism. If you are ready to brand or rebrand, call James and see what your possibilities are. " — Tom Harness, Harness Digital Marketing
"I can fairly say that I have had more buiness brought to my school from our web site than any other form of technology outside of FB. James is professional, a perfectionist by nature and a real people person. James Arthur Design Co will listen to ideas, bounce creativity off your vision and let it explode on a web page to be proudly displayed for the world to see! Thank you James Arthur Design Co for making Robin's Nest a place of wonderment & fun for all to experience! " — Robin Moore, Robins Nest Learning Center
"James Arthur Design Co has always gone above and beyond on every project, always finding a way to meet our "last minute" timelines as well as having the vision and understanding to design and explain in detail to their less than technically capable customers when we know what we need we just don't know how to get there. They have passion and knowledge of the design and advertising industry that is apparent with every project. " — Tony Wood, Fisherman
"James Arthur Design Co has proven to be an essential component of our
professional growth. By helping provide focus, direction, and content
development we have seen a dramatic increase in marketing response as
well as overall conversion rate. "— Dr. Ryan Diederich, Board Certified Plastic Surgeon
"Working with James Arthur Design Co was the best business decision I made in a long time. To define a brand and come up with a logo is a tedious thing but James Moseman made it easy for me. His professional manner & creativity put me at ease and I was very comfortable with the process. "— Jodi Duncan, Floral Ninja