Easily accessible. Always approachable.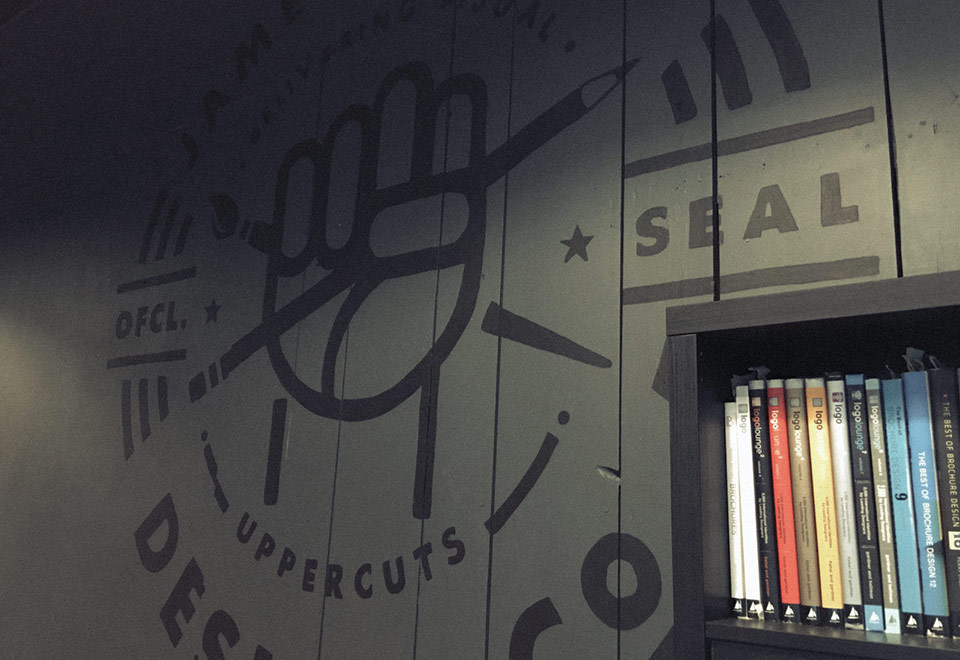 It was time. After what seemed like a million years working out of 1708 S Dallas, James Arthur Design Co moved to 1200.5 (yes ".5") Tower Square Plaza in the Fall of 2015. The square in Marion, Illinois (or what we affectionately call the Pub of the Universe), is now home. And its a great place to be. Easily accessible, always approachable within walking distance of some very eclectic venues for craft beer. Walking in you'll be serenaded by the sounds of J Dilla, Stereophonics, Jimmy Buffet or Hootie and the Blowfish (probably not the last one but who knows) and welcomed with the aroma of freshly ground Costa Rican Coffee (the good stuff).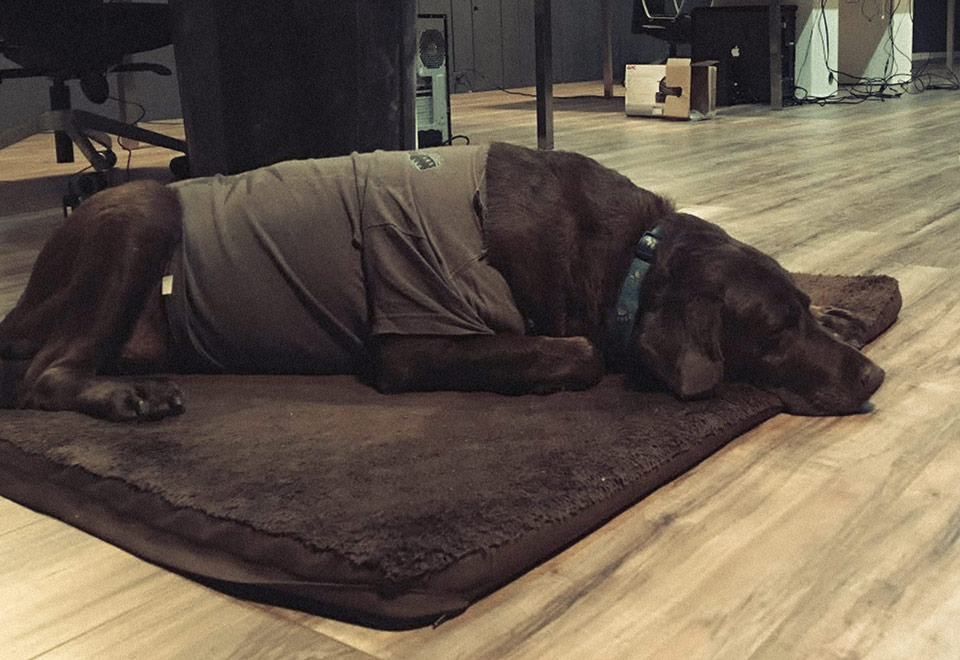 While a great deal of our client meetings occur on site, more room was a simply needed to accommodate growth as well as stretch out creatively. In our business, you sit a lot. And nothing is worse than sitting uncomfortably in a place that dulls the senses. An emphasis was placed on creating an ambient space with the right lighting and equipment to maintain a high level of production and creativity. For those who need it, we have a meeting room that never gets used in lieu of worn semi-comfortable couches. We offer both, but so far the couches are winning 62-3 over the meeting room.
Feel free to stop by sometime and say hi if you're in the neighborhood. We can talk work. Or work talk. Or play some foos if you're into that.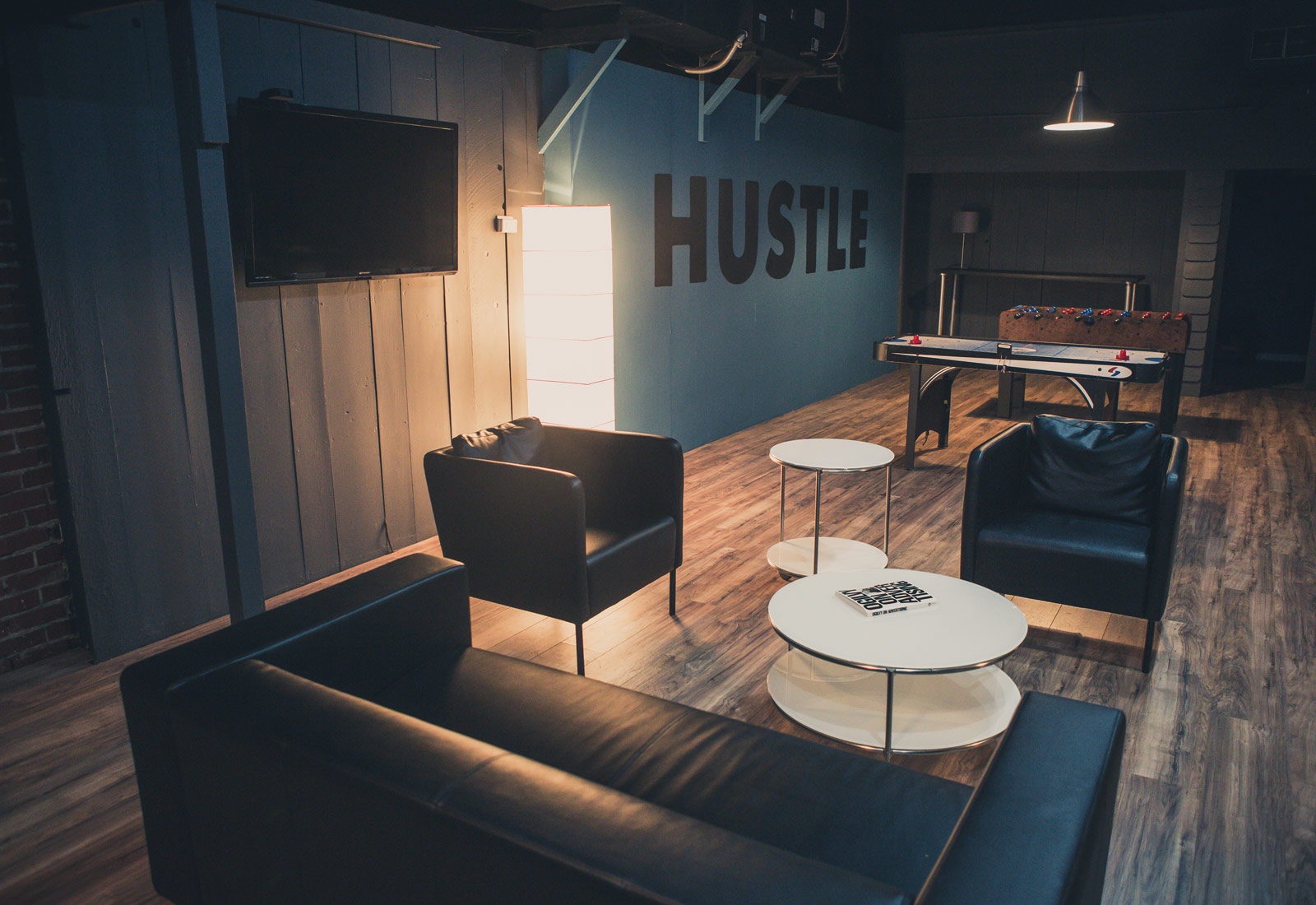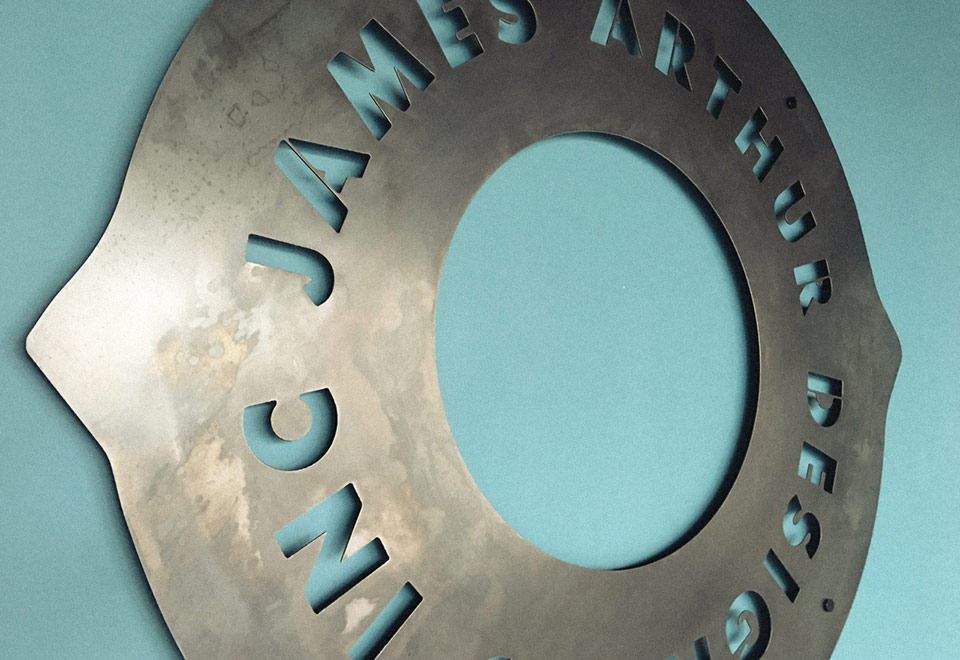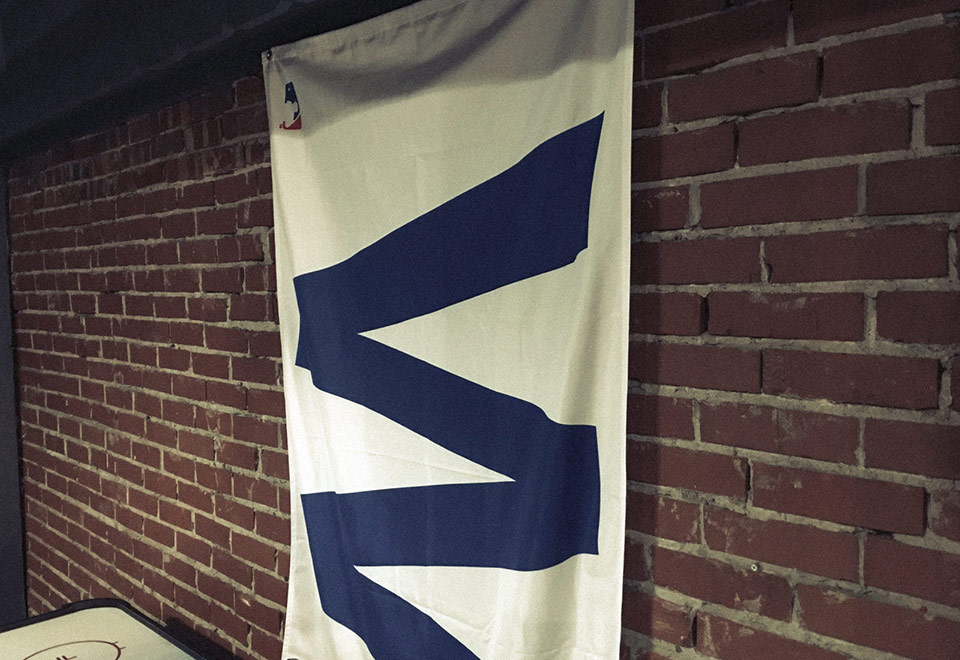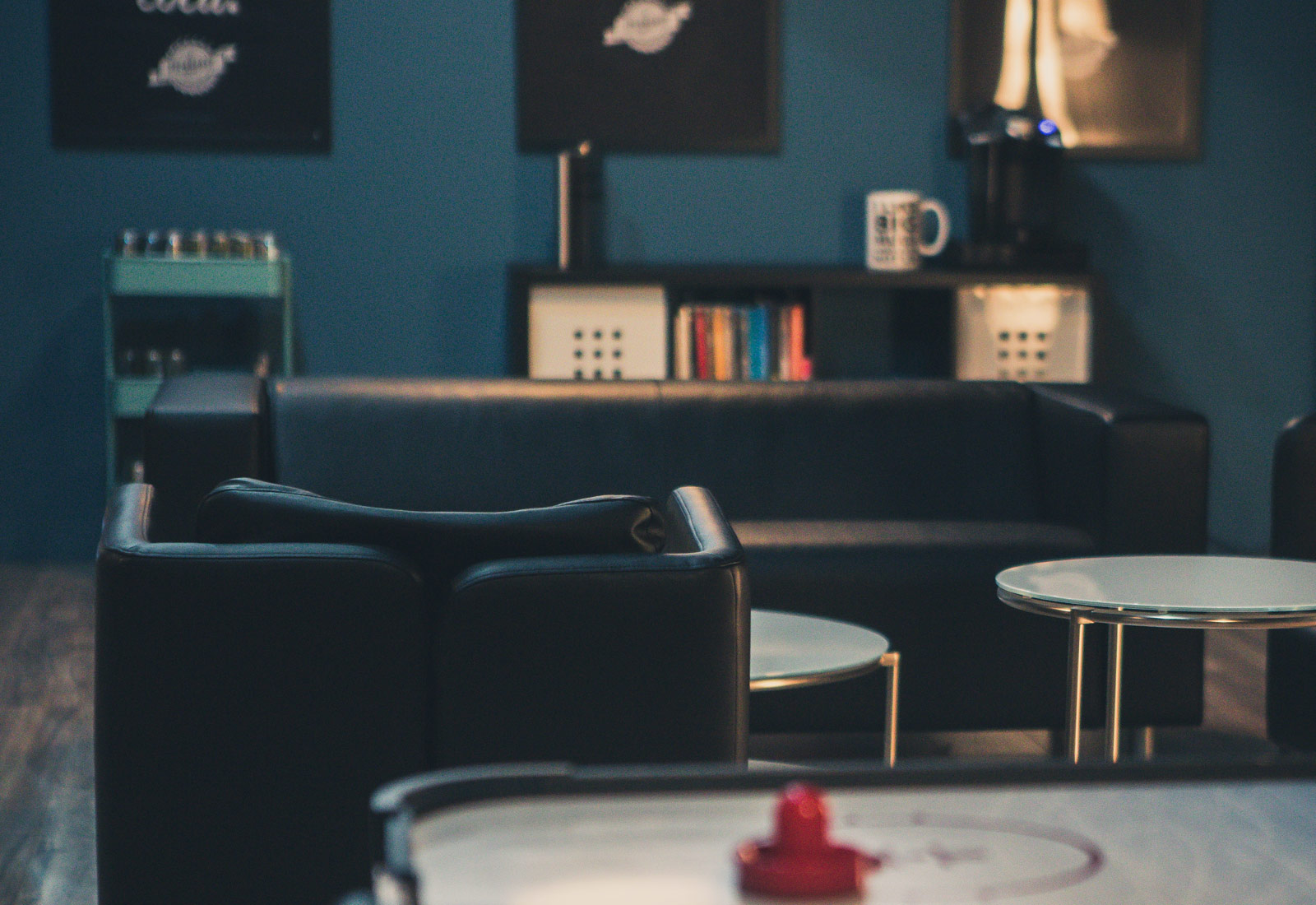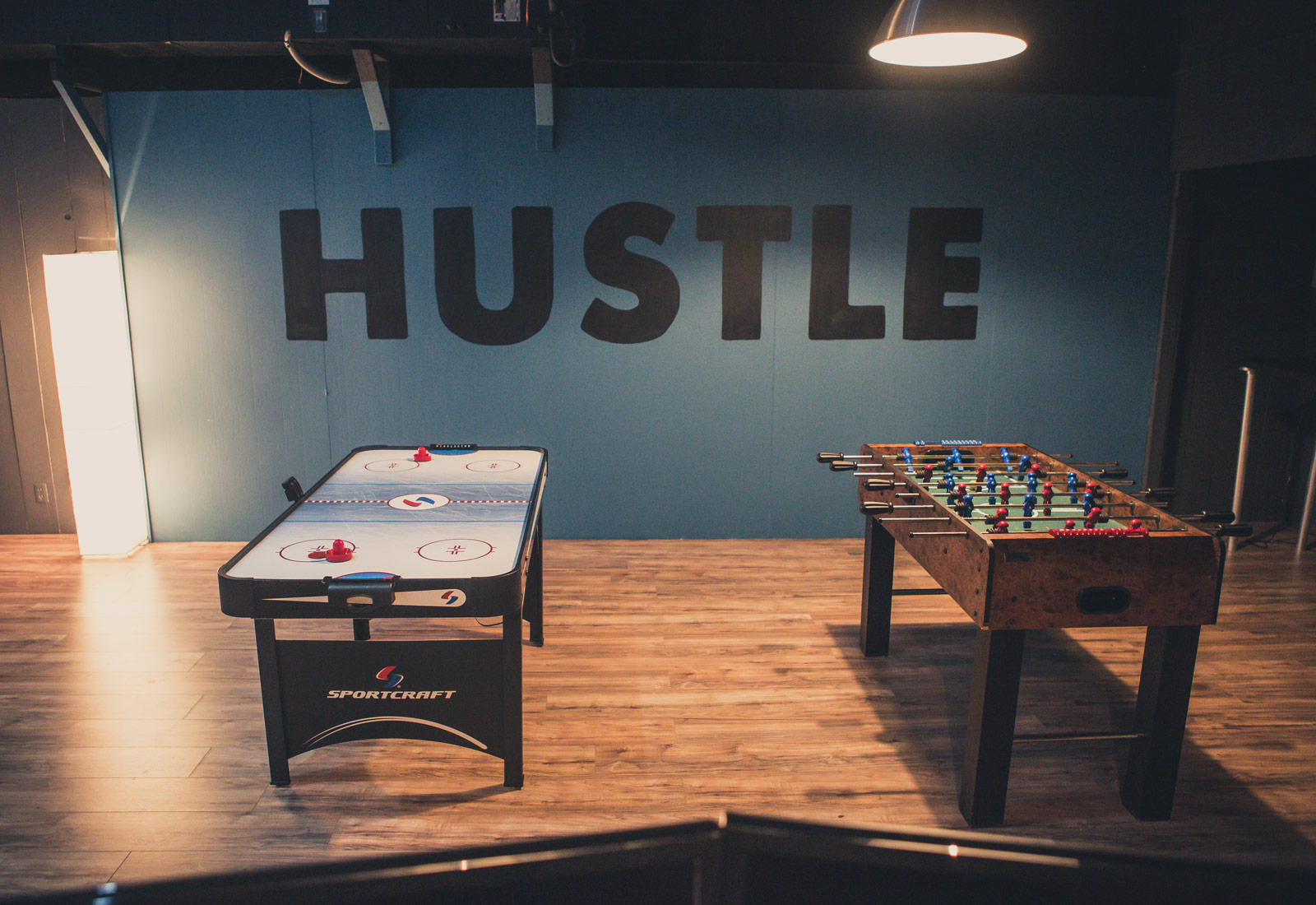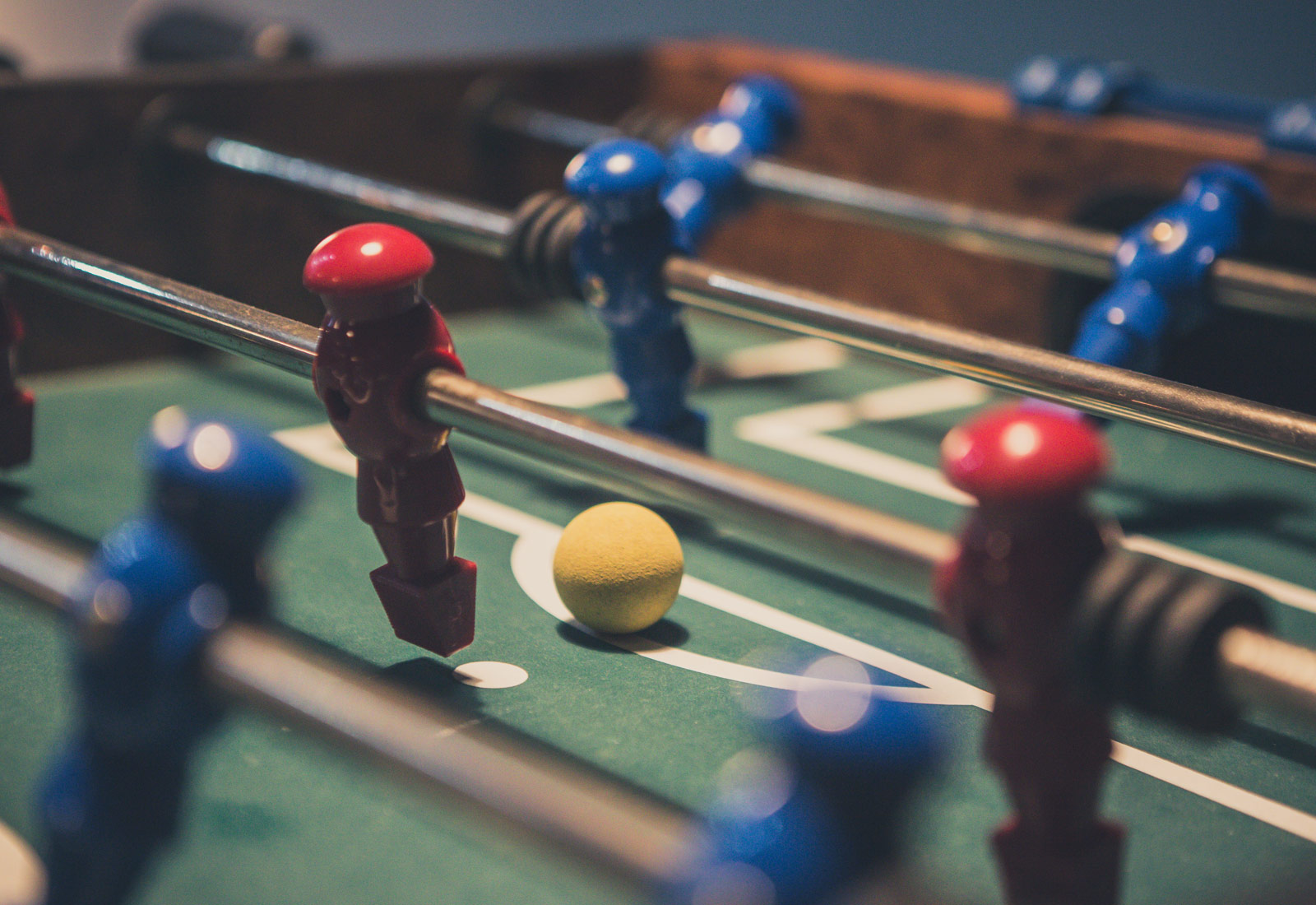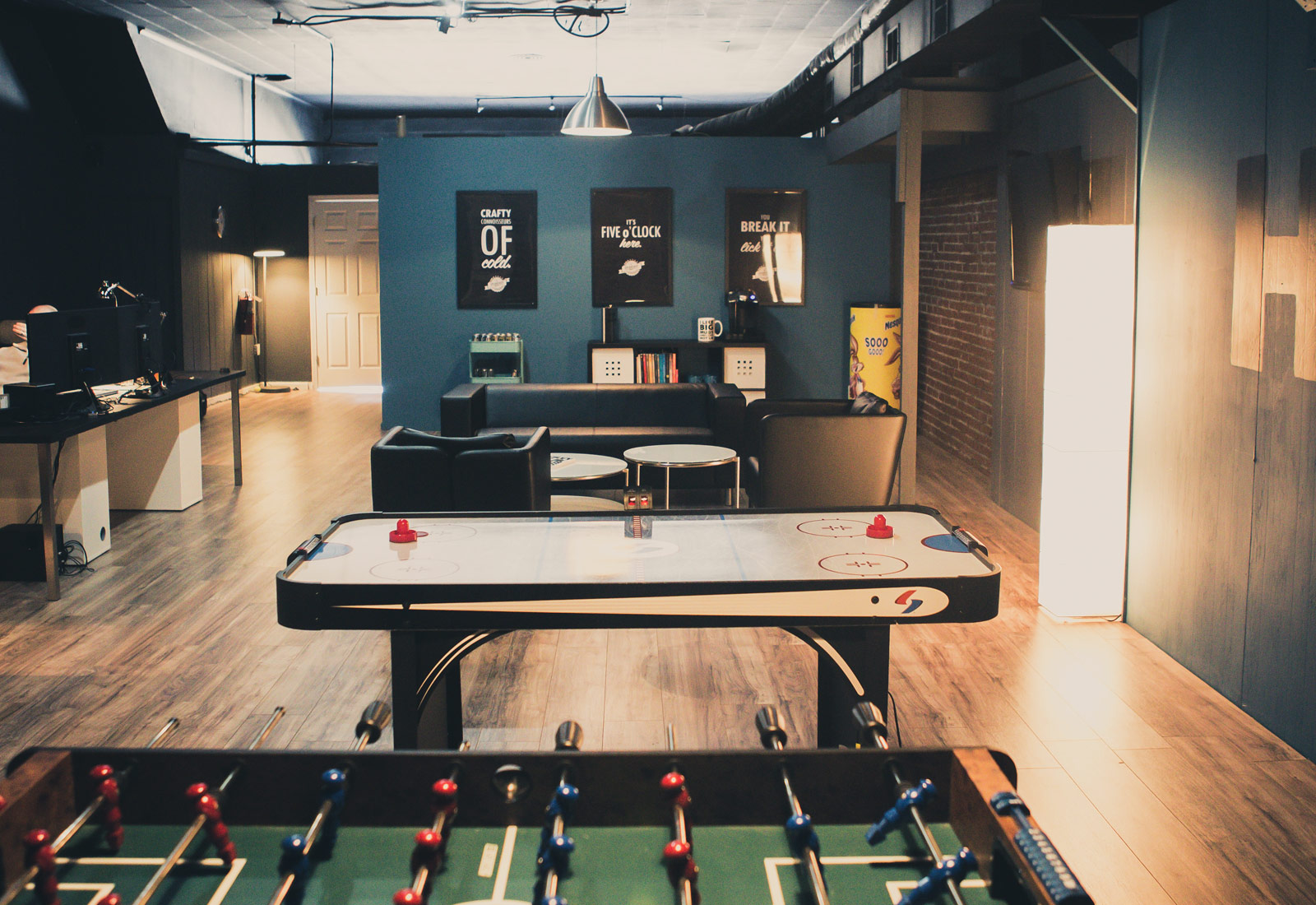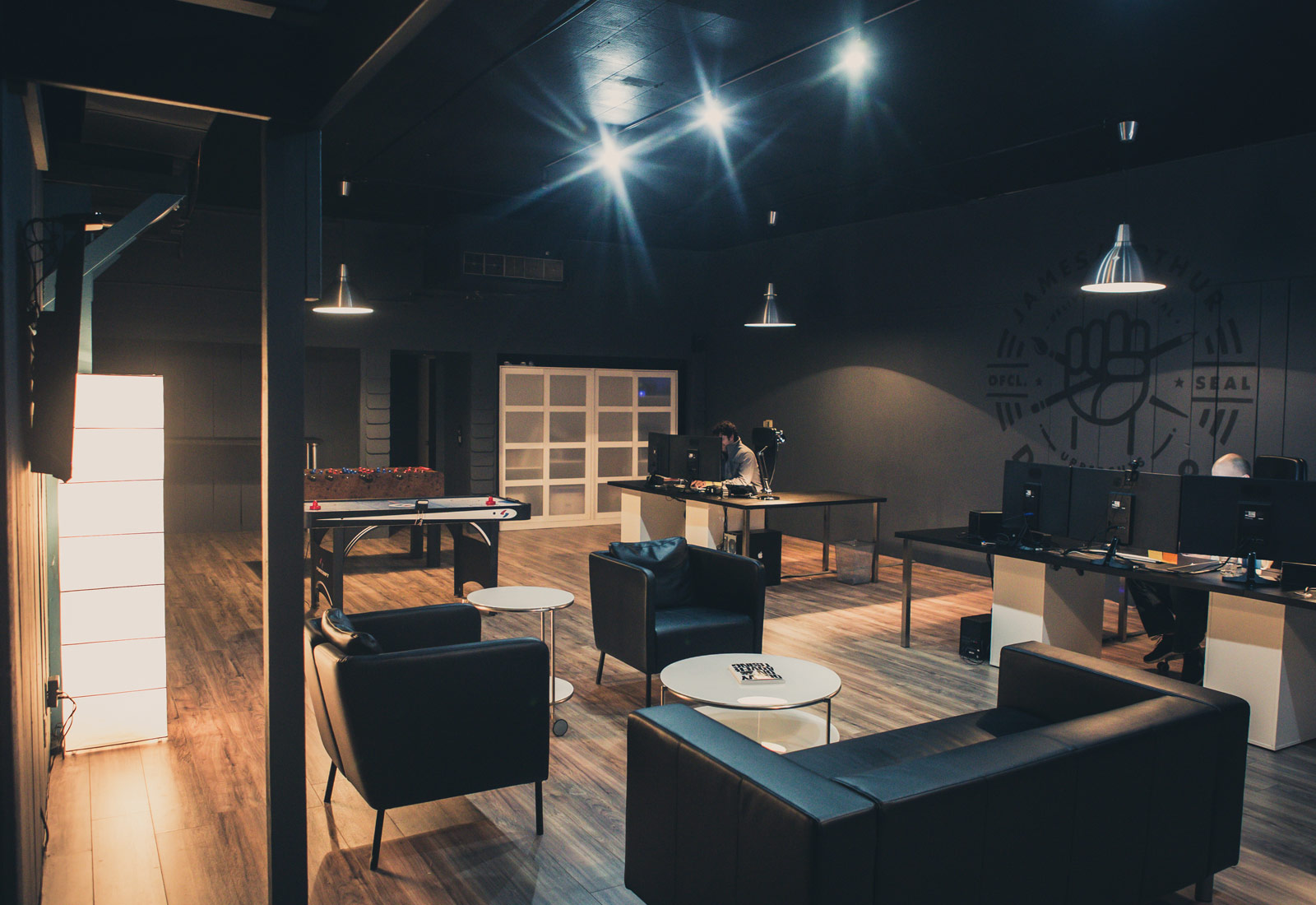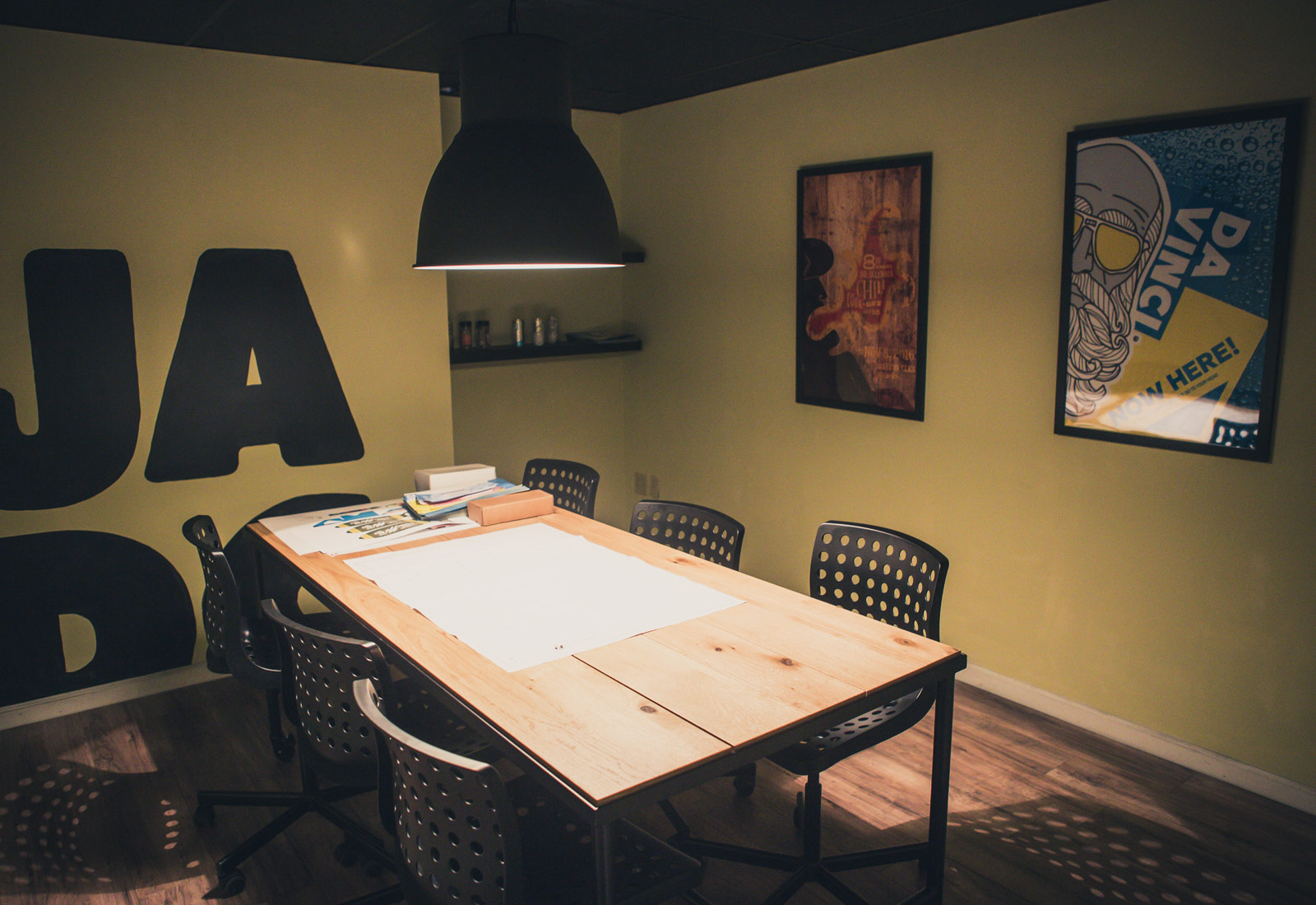 Testimonials
" James Arthur Design Co has always gone above and beyond on every project, always finding a way to meet our "last minute" timelines as well as having the vision and understanding to design and explain in detail to their less than technically capable customers when we know what we need we just don't know how to get there. They have passion and knowledge of the design and advertising industry that is apparent with every project. " — Tony Wood
"James Arthur Design Co has proven to be an essential component of our
professional growth. By helping provide focus, direction, and content
development we have seen a dramatic increase in marketing response as
well as overall conversion rate. "— Dr. Ryan Diederich
"Working with James Arthur Design Co was the best business decision I made in a long time. To define a brand and come up with a logo is a tedious thing but James Moseman made it easy for me. His professional manner & creativity put me at ease and I was very comfortable with the process. "— Jodi Duncan